Editor's Note: I'll be traveling through the end of February and be largely unresponsive in normal channels, please expect delays.
Do this now: Register for Hyatt's Q2 promotion for 3,000 bonus points for every two nights after your first stay up to 15 times for nights between March 20 and May 26. You'll also get 500 bonus points each time if you have a Chase Hyatt card and your nights are in one of several participating hotels in major cities.

For those of you doing mattress runs, this could be a 50% rebate on award nights or effectively a full reimbursement via points for paid stays at the right properties.

American Express has multiple spending offers on it's Membership Rewards earning cards. Some of the offers are great (+1 Membership Rewards for up to $2,000 in spend, up to three times), and some seem like a joke or a rounding error that went horribly wrong (Nuhertz got 25,000 Membership Rewards for $248,500 in spend, up to three times).

American Express is also sending out newly targeted no-lifetime language (NLL) offers for the via email and a popup on the website after logging in. So far I've heard about:

– Business Platinum: 150,000 Membership Rewards after $15,000 in spend
– Business Gold: 90,000 Membership Rewards after $10,000 in spend

Both have an additional 5,000 Membership Rewards for adding an employee card and spending $1,000 within three months too. In case you didn't get targeted via email or popup, you can always try the generic NLL links:

– Blue Business Cash
– Blue Business Plus
– Business Gold
– Business Platinum

Good luck! (Thanks to Draco Malfoy)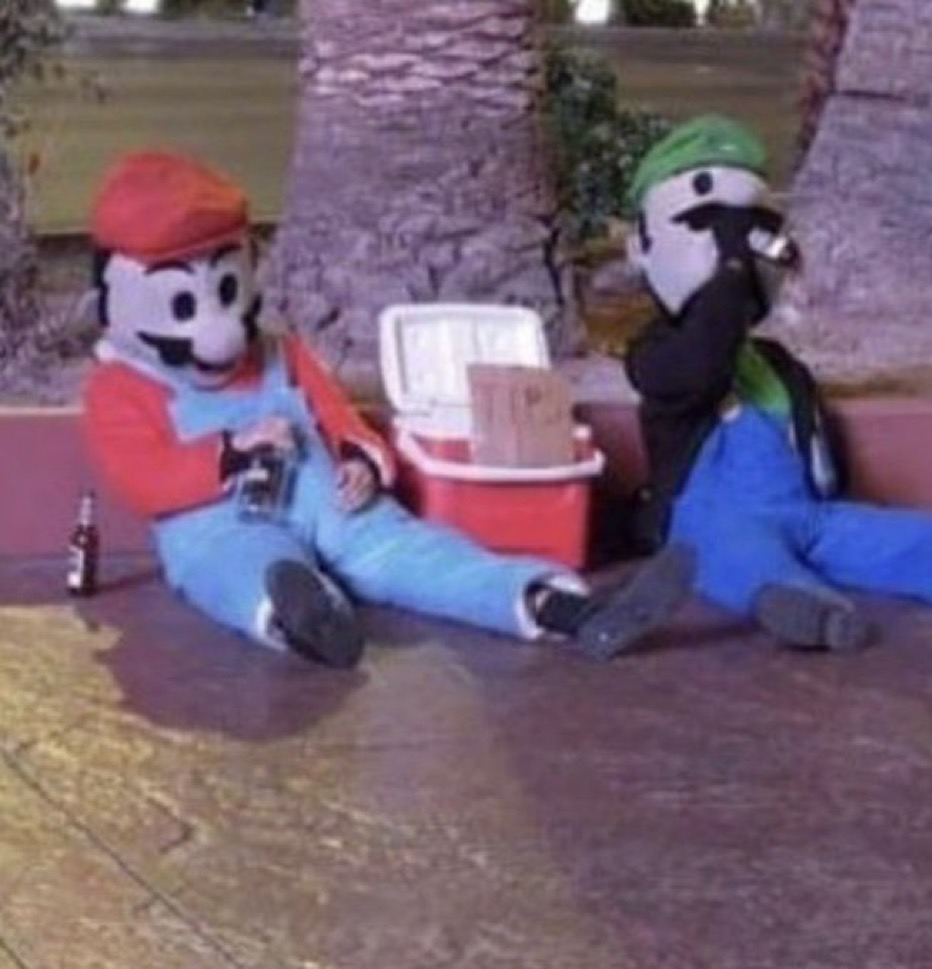 Pictured: American Express's team decides that 25,000 bonus points on $248,500 in spend will increase spending.