The Citi Shop Your Way Rewards Mastercard, an original Unsung Hero, is sending targeted spending offers for the new year. Mine:

– 10% back in statement credits on $700-$800 in spend at restaurants, grocery, or gas

This offer is good once a month for January, February, and March, so $240 over three months for the math challenged. Check for the subject: "[Name], activate your limited-time offer now for sweet rewards!"

Reddit and Doctor of Credit are going nuts about some supposedly new Dell rules about order limits and myriad theories about what they mean. There's quite a bit of alleged truthy information and mis-information floating in both places, so let's talk about the rules as I understand without speculation. (These rules have been around since at least January 2022):

– Any more than five orders in the last six months will get you tagged as a reseller
– The time limits are rolling
– If you order five items in a single order, that still counts as a single order
– Cancelled digital orders do count against the limit, physical goods orders don't
– Just because you're tagged as a reseller doesn't mean your orders will be cancelled, but there's a much higher likelihood of cancel if so

Maybe it's not as well known as I thought, but you can have multiple Dell accounts to side-skirt these limits, and the order limitations are on a per-account basis as long as you're not flagged as a reseller. If you get flagged as a reseller, then all accounts at your address have the combined order limit, and possibly further restrictions like the inability to order digital goods. You can get the reseller flag cleared, but it's extremely ymmv even if you talk to the right department and person, and you've got to get it cleared on all accounts at your address to boot.

Chase's Pay-yourself-back categories are now set for Q1, 2023:

– Sapphire Reserve: Grocery, gas, and annual fee at 1.25 cents per point
– Sapphire Preferred: 1 cent per point for nearly all categories
– Ink Business Preferred: Internet, cable, cell phones, and shipping at 1.25 cents per point
– Ink Cash and Ink Unlimited: Internet, cable, cell phones, and shipping at 1.10 cents per point

Most of these cards get an extra 0.25 cents per point at select charities too. (Currently I can't find an official list of the select charities on Chase's website, though there are random lists on the internet which are likely correct.)
Happy 2023!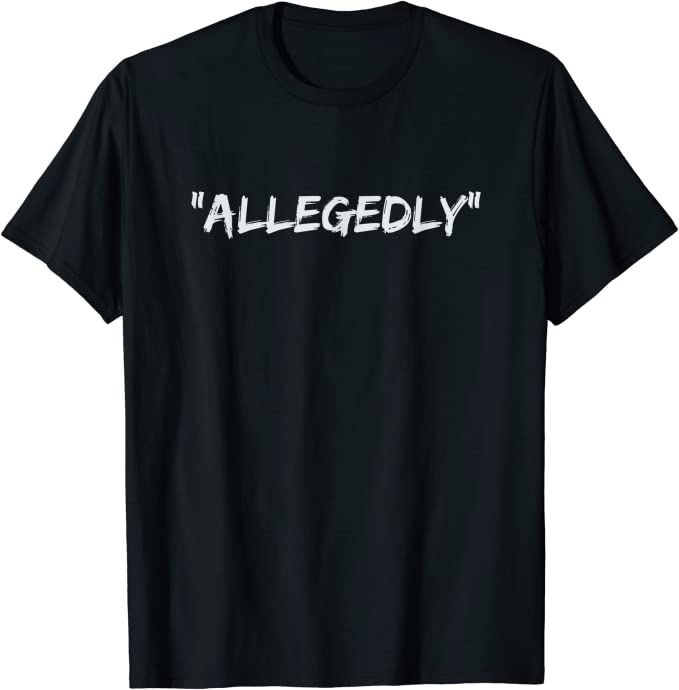 The official motto of Reddit's Dell rules threat on January 1, 2023.