Bank of America has increased sign-up bonuses in their mobile app:

– Business Travel Rewards: 50,000 points after $3,000 spend
– Platinum Plus: $300 after $3,000 spend
– Customized Cash: $500 after $3,000 spend
– Unlimited Cash: $500 after $3,000 spend

Most of these come in both Visa or Mastercard flavors, and definitely don't forget about Bank of America shenanigans if and when you apply. (Thanks to cardhelp2)

If you have Hyatt Explorist or Globalist status, you can register for a targeted four months of AA status, provided you link your accounts by December 12 and register by December 28 on your AAdvantage profile's promotions page. You'll get:

– Explorist members: AAdvantage Platinum (equivalent to most airlines' Gold / 50k status)
– Globalist members: AAdvantage Platinum Pro (equivalent to most airlines' Platinum / 75k status)

To maintain the status for the next elite year, Explorists need to earn 25,000 points and Globalists need to earn 42,000 points within the four month window. Both can earn Executive Platinum status by earning 67,000 points in those months. Likely the easiest non-shenanigan way to earn loyalty points is 3x at giftcards.com and buy with an AA credit card for another 1x.

Of course there are always shenanigany ways to earn Loyalty Points for probers.

Do this now: Register for Best Western's bonus 10,000 points per stay for all stays through February 5 booked by December 4. Sorry if you end up at a Best Western though.
United has coach award flight deals to Europe, Asia, and Australia for 30% off if you hold elite status, a Chase United card, or both. Book by December 2 for travel between January 9, 2023 and March 21, 2023.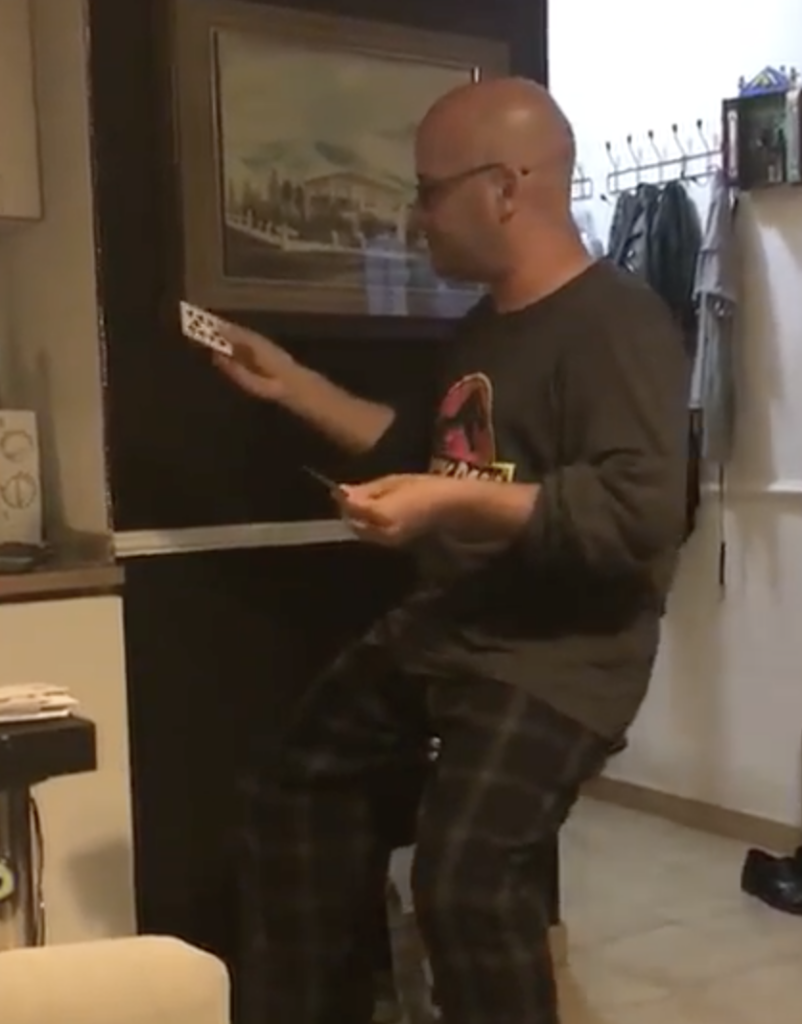 "Man prepares for shenanigans" – In real-life sepia.