The Target Redcard $40 online and $40 in-store sign-up bonus is back starting on Sunday and running through October 8. Why is $80 interesting for a new card? Isn't that way below the line? Well, normally yes, but:

– The debit card is churnable and has no credit pull
– The credit card is churnable and unlocks interesting games both in-store and via the phone

For more, see Target Redcard hacks, and note that the current time between closing an old card and opening a new one is somewhere around 10 business days. (Thanks to Derthsidious)

Check your American Express offers for:

– $40 back on $200 or more at Hertz car rentals
– $100 back on $500 or more at Marriott hotels (Edit: Brian let me know that this may be limited to Marriott Homes and Villas)
– $60 back on $300 at Grant Hyatt hotels
– 2% to 2.5% back on co-branded business card spend

There are multiple reports of a targeted 80,000 point Bank of America credit card sign-up bonus sent directly via email with the subject "[name], don't miss your chance at this 80,000 bonus mile offer!". Don't forget to read up on Bank of America churning shenanigans if you're going to apply for this one. (Thanks to DoC)
It's apparently now possible to generate referral links for personal Citi AA cards with $100 per referral, up to five referrals per year. It doesn't seem to work for non-AA cards or for business AA cards based on my testing. (Thanks to coole106)
Have a nice weekend!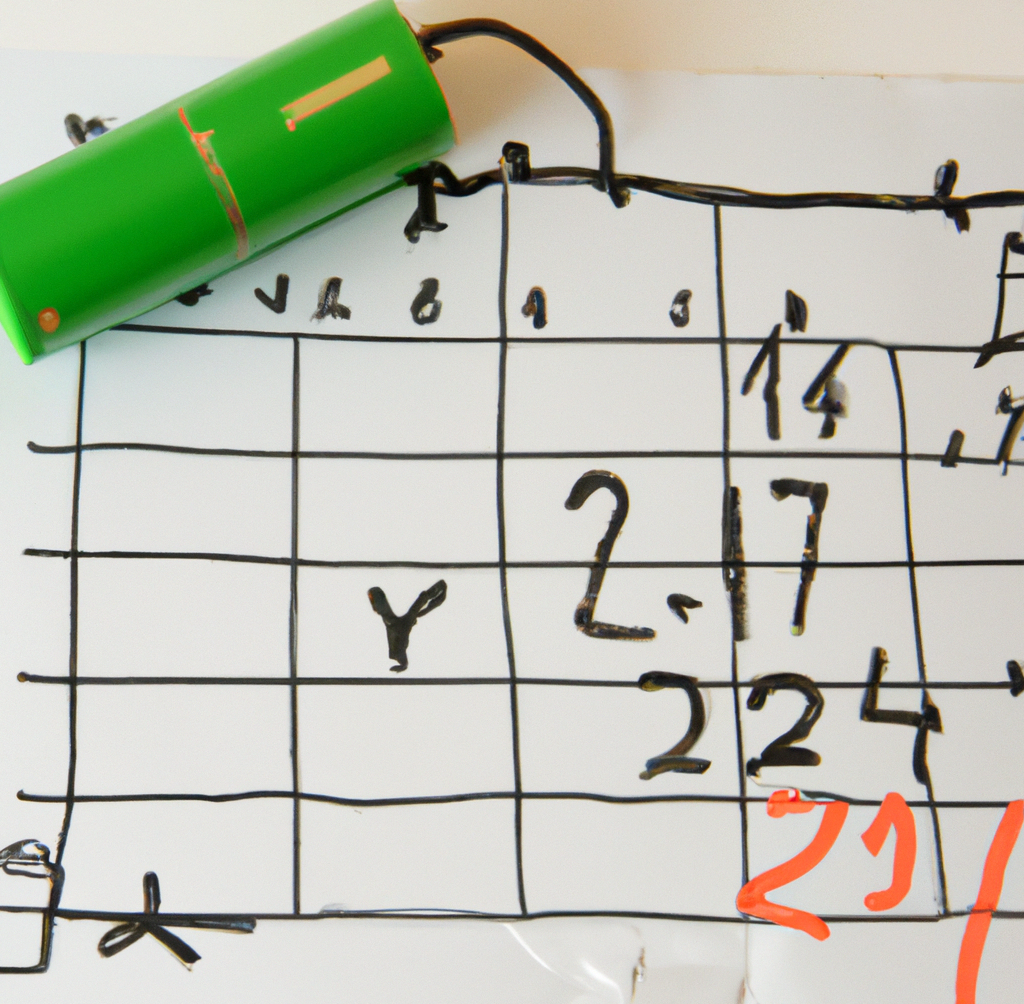 Jumpstarting the weekend with an external battery.