In case you hadn't heard before now (maybe you didn't read this post's title), Virgin Atlantic announced yesterday that they're joining SkyTeam. What that probably means:
Delta award availability will get better, but cost more (#bonvoyed)
ANA, Singapore Airlines, and Air New Zealand award redemptions will go away since each of these airlines is in Star Alliance, a SkyTeam competitor
Virgin Atlantic award availability will probably get better for SkyTeam partners
The 50,000 Virgin Atlantic mileage redemption for Delta business class to and from Europe loophole will likely be closed
As a result, I'd do the following, and do it quickly:
Book any ANA business class or first class round-trip awards to Japan and South Asia now, especially since Japan is opening on October 11. At 90,000-95,000 points round trip for business class, and 110,000-120,000 points round trip for first class, it's hard to find a better redemption in any program
Book any Delta business class award tickets to and from Europe right away, again assuming that you can find availability
Book any Air New Zealand awards to Australia and New Zealand right away, also assuming you can find any availability
Don't forget that American Express has a 30% transfer bonus for Membership Rewards to Virgin Atlantic that runs through Friday. Good luck!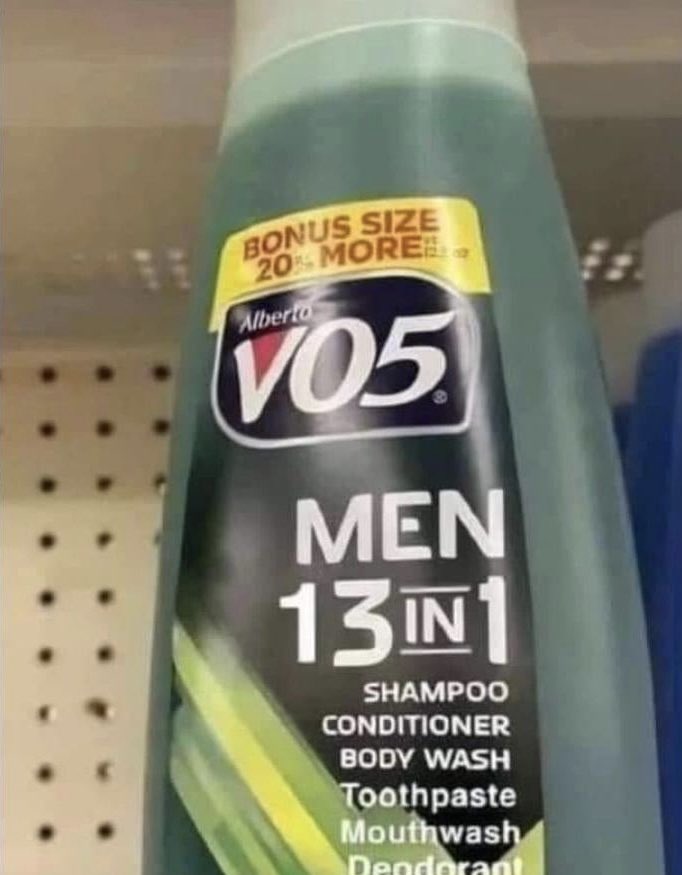 Act fast on V05 too. Soon you'll lose access to use it a toothpaste and mouthwash.