Do this now: Register for Radisson Rewards Americas' promotion for 3,000 bonus points per night at Radisson family hotels in the Americas through December 15, 2022.
The Rakuten 2% back or 2x Membership Rewards on Safeway purchases had new conditions added yesterday: Maximum $20 back per transaction, and a maximum of 10 transactions are eligible. If you were hitting it hard, double check that you're not at the limit already before going again.
AA has a bunch of lame deals celebrating its 35 year partnership with Citi, but two of them are mildly interesting (you can use your browser's developer tools to see the upcoming deals before they're unhidden):

– 535 bonus AA miles when spending $135 through the shopping portal with a Citi AA card (hello giftcards.com)
– 350 bonus miles for redeeming a SimplyMiles card linked offer between Friday and October 7

Loyalty points for those of us chasing status, you ask? I don't know for sure, but my guess is the 535 bonus miles won't count but the 350 will.

Simon's volume site has 52% off of Visa and Mastercard gift cards through Sunday using promo code SEP22FALL52. They're Metabank gift cards so have a liquidation plan.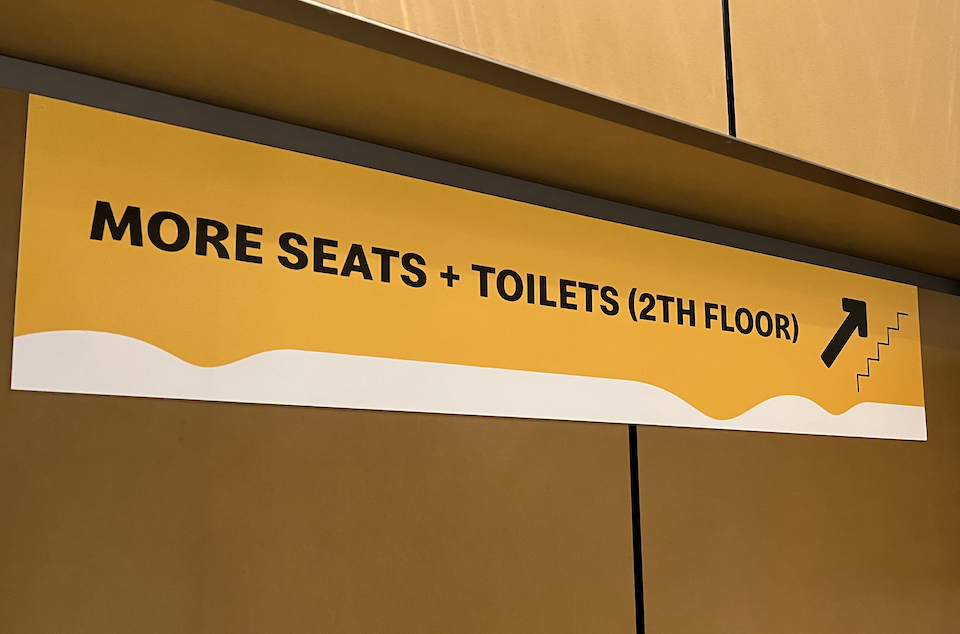 A sampling of the Citi+AA marketing team's other great promotional work.