Apparently today I chose chaos by barking out orders at you like a 70s business man in a plaid suit with his feet on the desk and a cigar hanging out of his mouth. Sorry I guess?
Do this now: Register for your targeted Q4 United MilePlay promotion. I got "book and take a premium seat one time by December 15 to get 5,000 bonus miles", and the fine print says minimum $450 in base fare.

Do this now: Manufacture Spend on all of your Bank of America cards today, up to $2,500 per card. You'll earn your regular rewards +2% on cash back cards, and +2x on points earning cards.

Note: There's some debate about whether multiple cards for the same company are each eligible for $2,500 in spend. My opinion is that you're eligible for $2,500 per main card account, regardless of the associated business.

Do this

never

: Bilt points can now be transferred to Marriott at a 1:1 ratio, or for masochists that hate value, a 20,000:25,000 ratio in exactly 20,000 point increments. Frankly this is almost worse than redeeming Bilt points directly for a statement credit. If you'd like 100 bonus Bilt Points as a consolation prize for having to read this news, you can link your Marriott Bonvoy account to Bilt and you'll get 'em.
Happy Thursday!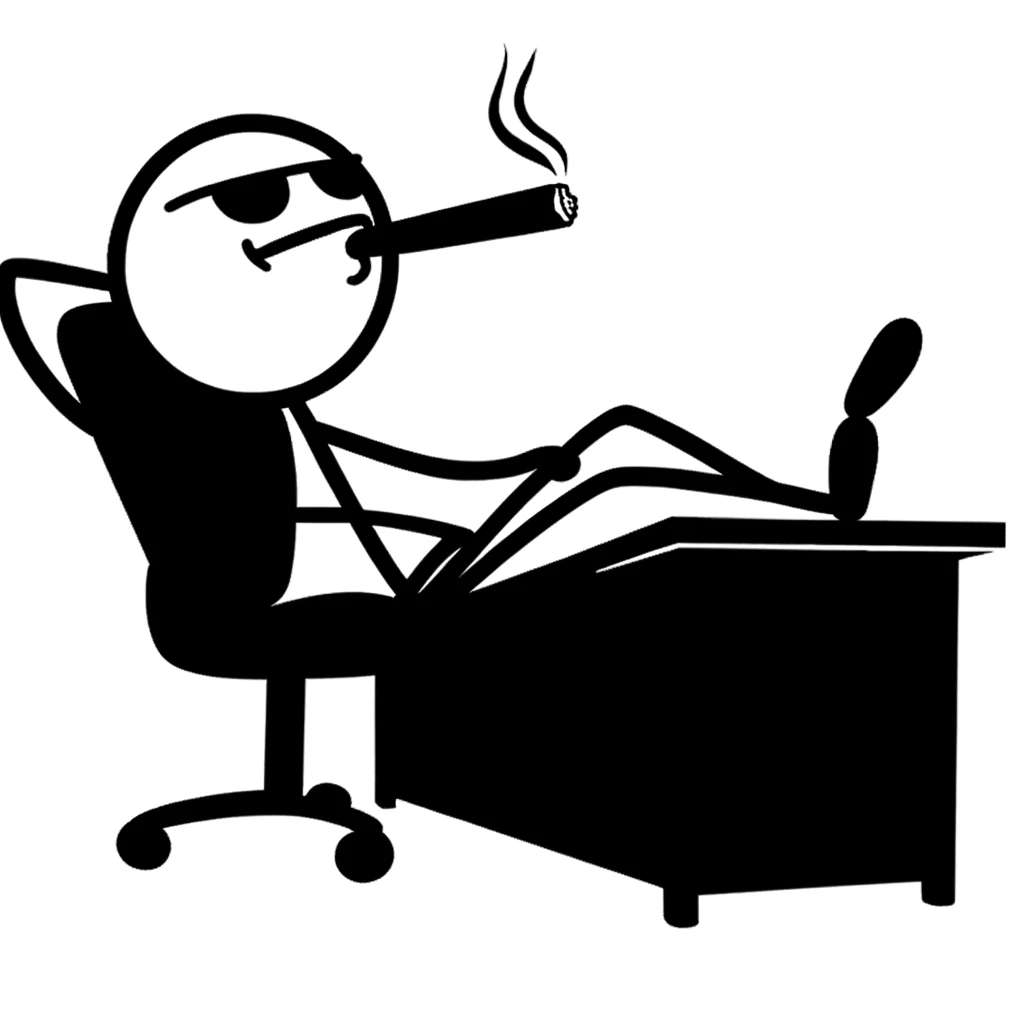 MEAB's Thursday demeanor.