Let's start with a few reminders based on the current talk of the churning town, and why it might be all noise:
American Express keeps adding restrictions and changing its language about sign-up bonuses on various cards, and it makes people stress out. Yes we're all language lawyers, but when it comes to sign-up bonuses with American Express, ignore the terms and conditions about eligibility and instead pray to the pop-up gods.

Chase keeps having big checking and savings account sign-up bonuses, but it continues to be a very risky play for a churner. The MEAB way: Just ignore Chase banking bonuses and move on unless you don't care about the Chase credit card portfolio.

The Chase United Business MileagePlus card has a 75,000 mile sign-up bonus with $5,000 in spend in three months. The $99 annual fee is waived the first year, which is I guess why people are excited. On the other hand, the Chase Ink Cash has a 90,000 Ultimate Rewards sign-up bonus and 40,000 point referral bonus with no-annual fee ever, and in conjunction with a a Sapphire or Ink Preferred card you can transfer those 90,000/130,000 Ultimate Rewards to United.

I guess if you value two United Club passes for crackers and cheese cubes along with a free checked bag over 55,000 Ultimate Rewards, maybe it makes sense? I don't get it but here we are.
And now for a couple of news items:
Staples.com sells gift cards and while some of them are processed by BlackHawk, some of them are not, like this one. Those that aren't do work for the American Express Business Gold card $20 monthly offiice supply credit.

The Capital One Venture X card has a 90,000 point sign-up bonus after $4,000 in spend in three months, which is 10,000 points below the all-time high. It now has a 40,000 point referral bonus on many accounts though, so in two-player mode you can turn this into 130,000 points.

This card has a $395 annual-fee and a less-gamable-than-it-used-to-be $300 credit for booking through the Capital One travel portal.

The Chase Freedom Flex Mastercard has an increased sign-up bonus of $200 after $500 spend in three months and an additional 5x at gas and grocery on up to $12,000 spend in 12 months. (If you maximize both, this is effectively an 80,000 Ultimate Rewards sign-up bonus on a card that also awards 3x at pharmacies.)

The $0 annual-fee either is or isn't waived the first year, your choice.
Happy Monday!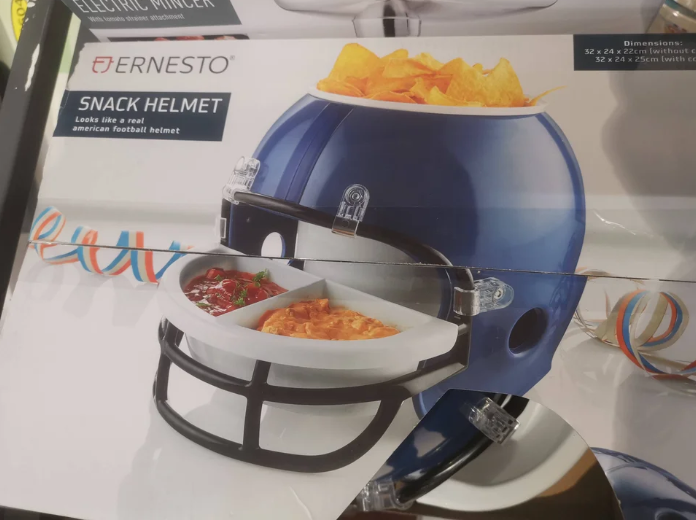 Another "talk of the town" that I'm not meant to understand.