American Express changed quite a few things yesterday for Platinum cards:

Personal Platinum Family:
– Some partner cards that were churnable are now giving pop-ups
– The monthly Audible credit is going away in October (Wall Street Journal replaces it)
– The minimum spend for sign-up bonuses is now $8,000
– Platinum authorized user cards now have a higher fee of $195 each, and you no longer get three for a single fee
– Gold authorized user cards are now called Companion Platinum Cards and have no fee
– New language about churning restrictions in most applications (but language doesn't matter in this case)

Business Platinum Family:
– Platinum employee card's annual fee remains at $350 each
– Gold employee cards are no longer available
– Green employee cards are now called Employee Business Expense cards

Fortunately employee card bonuses are still around under the new regime. There's also wide speculation that these moves will reduce lounge crowding, and to that I say "hah, fat chance".

Kroger.com has $10 off of $150 or more in Visa and Mastercard gift cards using promo code DEALDAYS2023 for purchases through August 30.

These are US Bank gift cards, and you will earn 4x fuel points too. Incidentally, The Daily Churn Podcast released a Kroger Fuel Points 101 explainer episode on Tuesday and it's a great listen if you're not familiar with the Kroger Fuel Points program.

Staples has fee-free $200 Visa gift cards Sunday through the following Saturday, limit eight per transaction (or maybe five like last week? It's unclear.) Don't forget that they also sell $500 cards now with a fee, and depending on your liquidation channels and your value for your own time, that may be a better deal.

These are Metabank Pathward gift cards.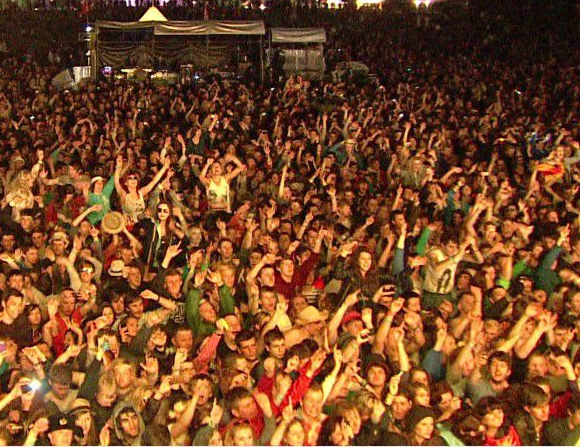 Pictured: Tuesday afternoon line for the SFO Centurion Lounge bar.
The heightened AU fees will remove two of these people, at most.