Breeze Airways has a promotion for $50 off of round-trip travel booked through the end of today, for travel between September 5 and December 19, but excluding two weeks around Thanksgiving using promo code EZ50.

Breeze is a low cost airline that largely serves secondary cities, like my "favorite" route from San Bernadino California to Provo Utah. Dave Neeleman's latest airline endeavor after a string of startups and reboots, including JetBlue, WestJet, and Azul.

Kroger has a 4x fuel points promotion running Friday, Saturday, and Sunday on third party gift cards and fixed value Visa and Mastercard gift cards.

As usual for those in the resale market, make sure you only work with brokers that assume account shutdown liability within a business day. (Thanks to GCG)

VRBO has an offer for 2,000 bonus United MileagePlus miles when booking a stay by August 31. If you have any existing bookings it may be worth trying to rebook. Are there other ways to game VRBO? Of course, but they require quite a bit more work than normal. Do you have a spare bedroom? Do you have a P2? Just wondering, no reason.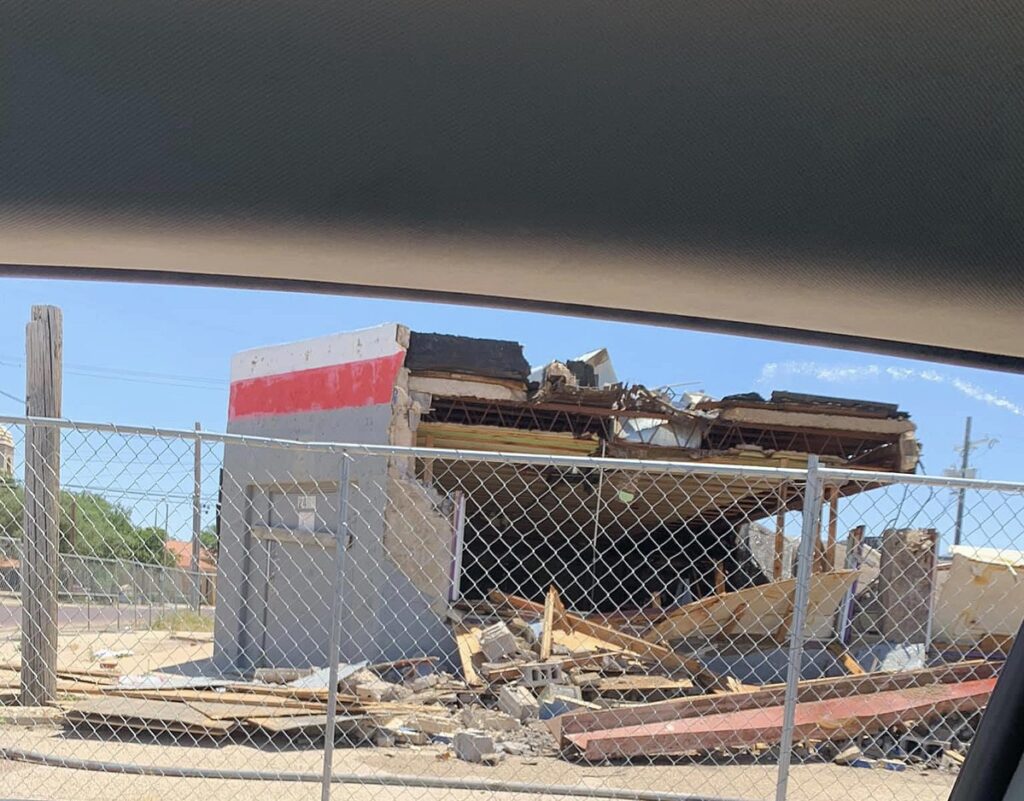 This Lubbock VRBO is extra cheap, because reasons.