Introduction
My first report of Safeway's new money order policy came from CharlesA on Tuesday of last week when he spotted the now infamous sign at a Safeway in Arizona, and quickly thereafter reports from other states confirmed the updated policy. The sign and its corresponding memo clearly came from the corporate level and it appears to be at the behest of Western Union (but my guess is that Western Union is a scapegoat, not the instigator.)
The Past
Here's the thing, this has happened plenty of times before at plenty of chains, a few examples:
The Future
Every single one of those stores still sells money orders purchased with a gift card, and I sincerely believe the same thing will happen at Safeway because:
It's not hard coded
Staff turns over
8½ x 11″ sheets of paper wear out quickly
Other important policies will take precedence
Some employees just DGAF
Workarounds
Of course, always be probing. In the mean time though, you can still get purchases through with above board and/or ethically questionable techniques like:
Using a gift card inside of a mobile payment app
Using a real debit card when you're asked to show a card
Sourcing gift cards that don't look like gift cards
Playing games with mag-stripes
Buying non-obvious money order amounts so cashiers don't check
(maybe $496.40, then auto-draining the rest on left over valentine's candy at the register?)
Good luck and happy Tuesday! (Thanks to Nathan for the linked policy photo)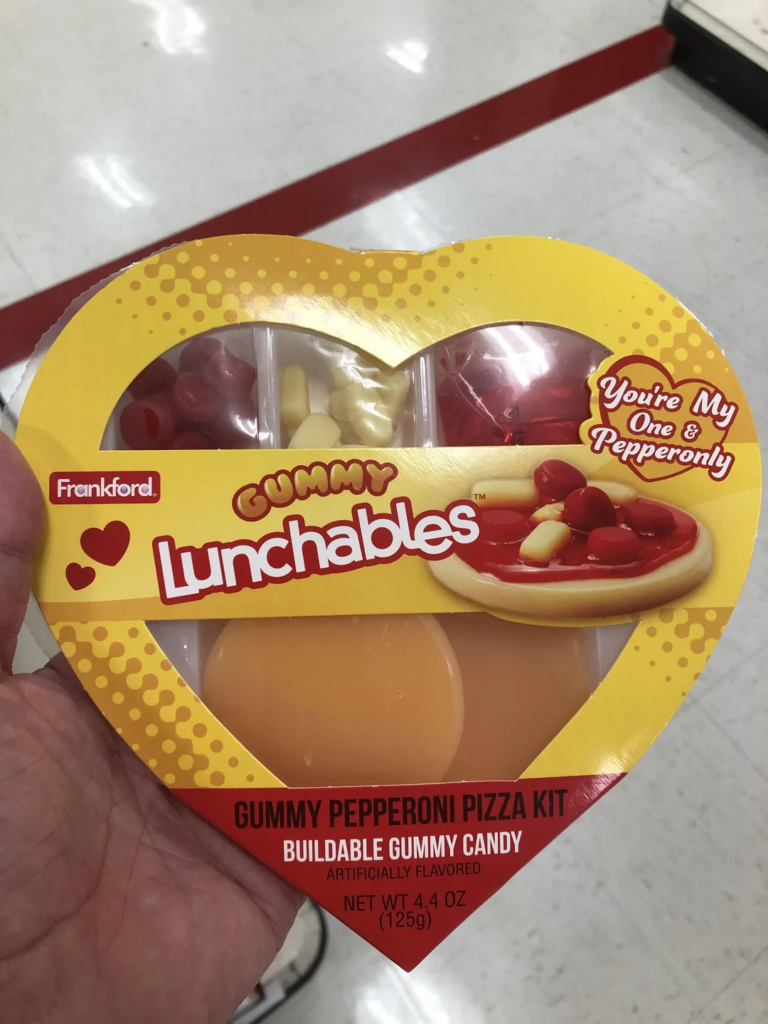 Good (?) news: these things cost exactly $3.60 including tax.