Booking a refundable fare on JetBlue can be profitable, but also tricky. A reader reached out about how the JetBlue website seemingly doesn't have a way to book fully refundable fares, instead currently it's only showing quasi-refundable fares, or fares that will refund to a JetBlue Travel Bank rather than to the original form of payment.
JetBlue's programmers remove the fully refundable option from their website more often than an AA flight catches on fire, only to later put it back. I have no idea why they do this, but I do know we're currently in one of those "no way to book a fully refundable fare" lulls. There's a workaround though: the mobile app. To find a refundable fare:
Launch the mobile app (iOS and Android both work)
Chose your route and travel dates
Pick your class of service (anything but Blue Basic)
Click "Checkout"
Look for the "Add refundability" button and click it
I do admire JetBlue's programming team for turning refund into an adjective, that's next level. Happy Monday!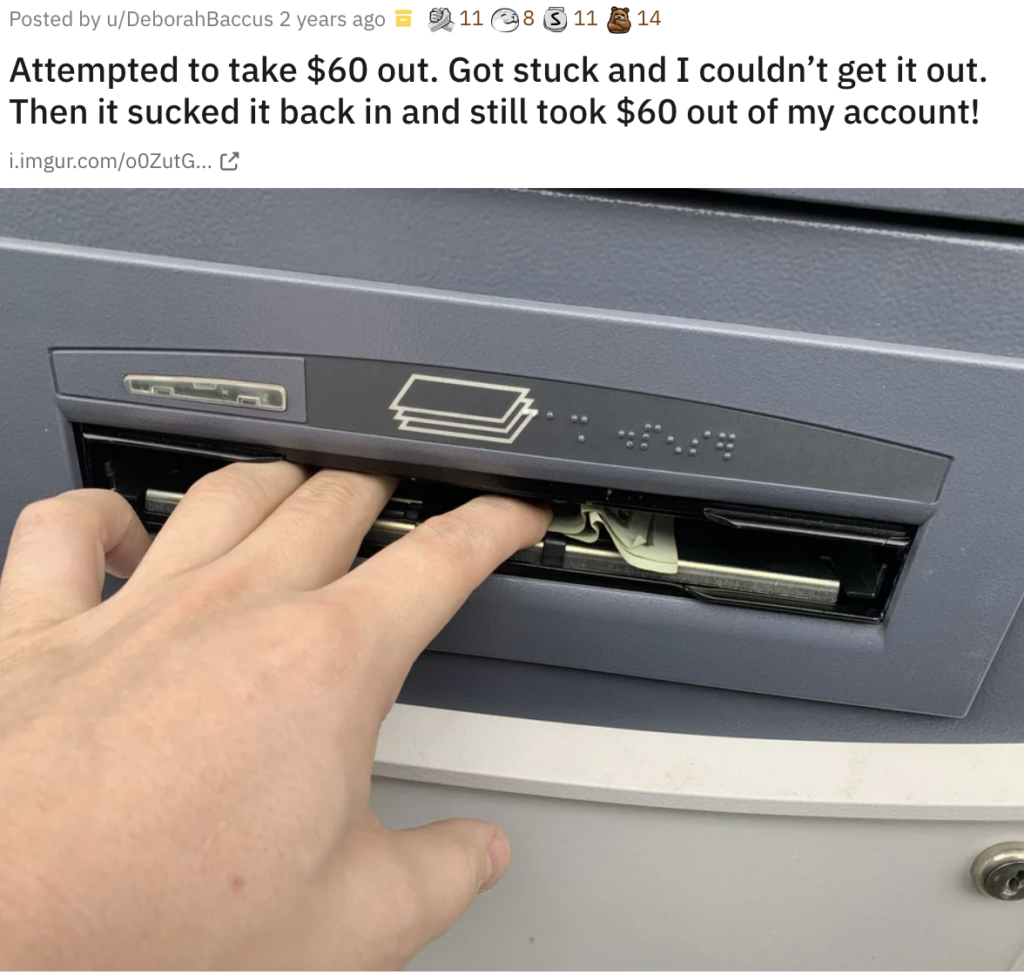 The inspiration for JetBlue's disappearing refundability.