Meijer has $10 off of $150 or more in Mastercard gift cards with a clipped digital coupon through Saturday. This one is limit one per account, but you do have multiple MPerks accounts if you live in the footprint, right?

If you have a cheap way to liquidate these cards and a good earning rate on credit card spend at grocery, this could easily be worth a trip to Meijer land. (Thanks to GC Galore)

SoFi and Swagbucks offers combine for a $475 sign up bonus with a $5,000 direct deposit in 25 days when signing up for a SoFi "Better Bank Account". You should be able to knock this one out in under a week making it a nice bonus.

For ideas on manufacturing a direct deposit, check out Episode 28 of The Daily Churn, or use a business bank account that lets you enter a memo on outgoing ACHs and set the memo to "Payroll".

TastyWorks was probably the easiest bank or brokerage bonus that I did in 2021 because the bonus posted two days after transferring in funds and was completely painless. For 2022, they have a new bonus with the referral code TIERED_2022:

– $100 bonus with $5,000 in new funds
– $500 bonus with $25,000 in new funds
– $2,000 bonus with $100,000 in new funds

Unfortunately for me, this offer is only valid if you've never funded a TastyWorks account in the past.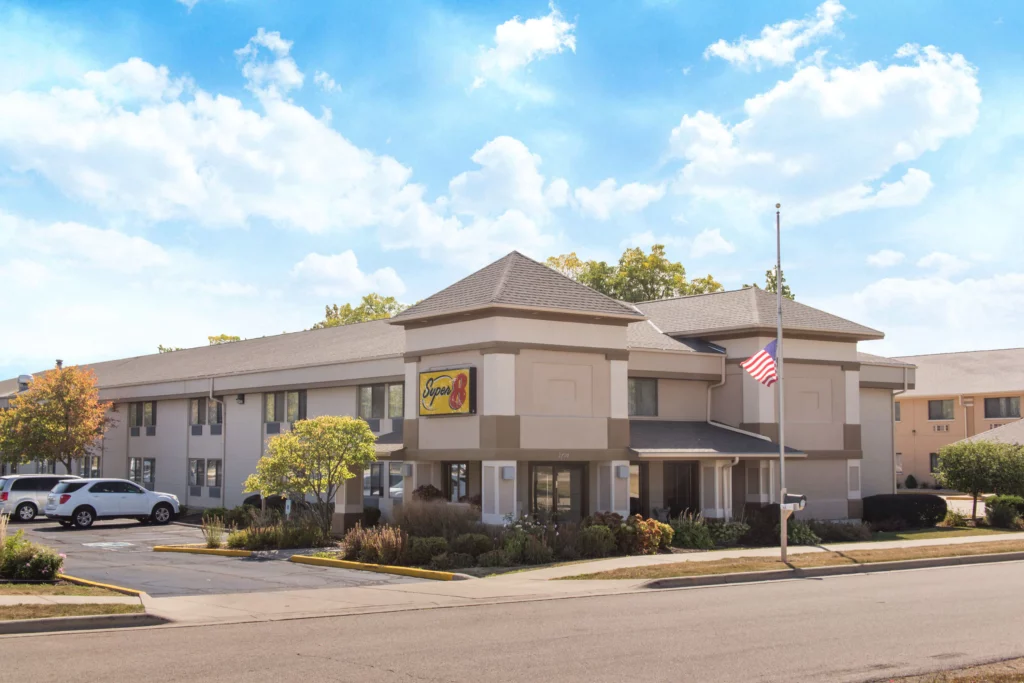 Good news for those with the Super 8 in Beloit, WI on their aspirational travel list: It's only 15 minutes from a Meijer so you can knock out two birds with one stone.