Southwest has a new promotion flights booked to and from a couple of cities booked by this evening. Travel is valid for September through February within the Continental US, or for Early next year for Hawaii and international destinations:

– Chicago MDW and ORD: CHICAGO30
– Denver and Colorado Springs: COLORADO30

Brain M sent a reminder that Southwest now flys to Chicago O'Hare in addition to Midway, and at O'Hare they use Terminal 5. That's interesting because T5 is where most long haul international flights operate so Southwest could be a good option for positioning flights on, let's say, less modestly appointed airlines. Just watch out for the worst Priority Pass lounge in North America, also in ORD's T5.

Alaska has an award and paid ticket sale through tomorrow for travel between September 6 and December 13. This one has some serious teeth as far as I can tell, for example, I'm seeing:

– West coast to and from Hawaii: 7,500 miles
– West coast to and from Mexico: 7,500 miles
– West coast to and from Chicago: 7,500 miles
– Transcontinental flights: 10,000 miles

Now, if only there were a good way to earn a ton of Alaska miles. Oh wait, there is.

Discover is sending targeted offers via email for extra cash-back on spend through the end of September, which obviously stacks well with Discover IT's 5% Q3 bonus categories of gas stations and digital wallets. Offers reported:

– 2% back on up to $2,000 in spend
– 4% back on up to $2,000 in spend

(Thanks to MtM)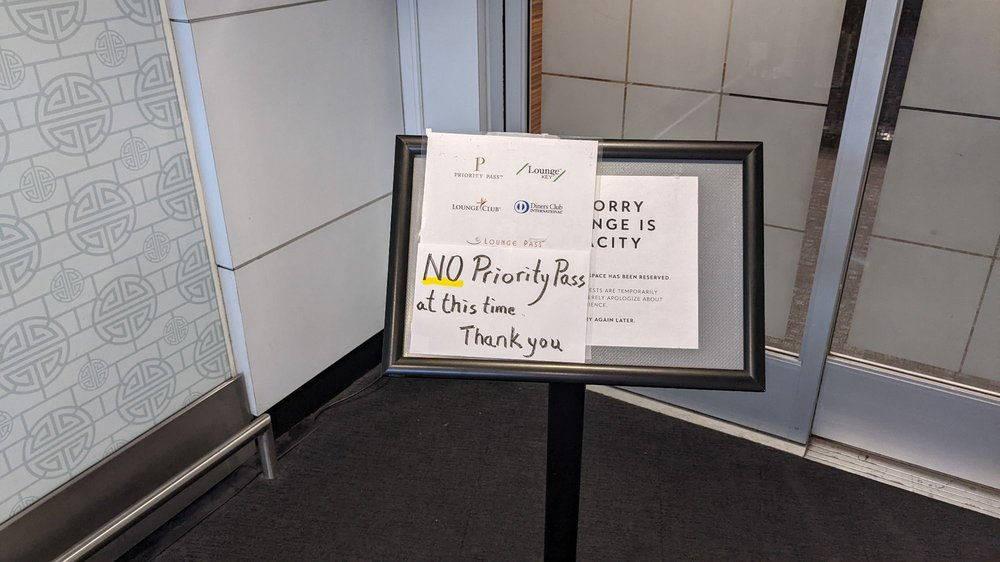 The best photo ever taken of the Priority Pass lounge in T5. Believe me, they're doing us all a favor.