We're in an extended period of Chase shutdowns that started a week ago, and while we don't know the complete causes, related factors might be:
Heavy use at a manufactured spender fitness club

Earning a sign-up bonus at a manufactured spender fitness club or popular rebate site, even with light spending

Using Chase Ink card links that bypassed backend business approval logic
If you're caught up in shutdowns, there are options to squeeze Chase back, not all is lost:
Call or write the Chase Executive office and open a case
This is only likely to be fruitful if you're shutdown for rewards abuse and don't have heavy manufactured spend, or if you're shutdown due to bust-out risk. For body builders, I don't expect a ton of success here

Exercise the arbitration clause in your account agreements
I'm not an attorney and I'm definitely not your attorney, so don't take this as legal advice. I imagine that having a manufactured spend friendly attorney on your side couldn't hurt though

Wait seven to ten years and you may find yourself back in
Yes it's a long time, but it's not forever

Find new players
Isolate addresses to avoid any contagion spread through

Try and open a Chase Private Client account in branch
Wait six months to do it, and you'll need $100,000 or more in assets typically

Pivot to other banks for cash, United, and Hyatt
Bilt is an option. You weren't using Ultimate Rewards for much else, I assume?
Fortunately there are thousands of banks and credit unions out there that offer credit cards that still want your business. Always be probing!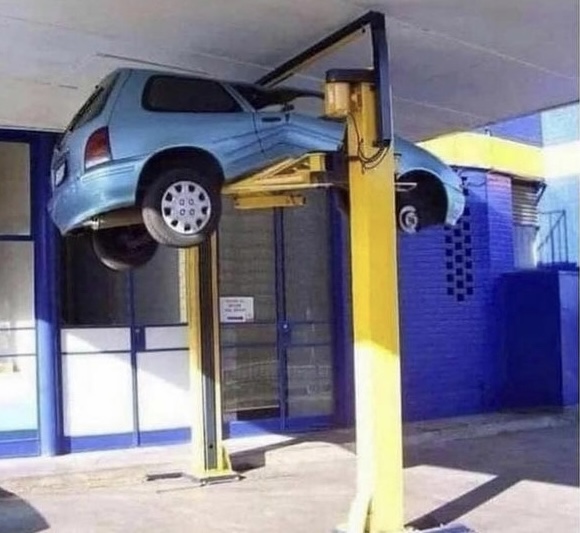 Squeezing Chase if Chase were a GM car.