The Avianca LifeMiles online search and booking platform seemingly hasn't been working for several weeks, and you can find complaints about it in just about every nook of the internet that's remotely adjacent to frequent flyer miles.

There's an easy workaround though, courtesy of Joe M via MEAB slack: you can still search and book online if you use Firefox on a desktop PC or Mac. Mobile browsers, the Avianca app, Chrome, Edge, Opera, and Safari all fail. Booking over the phone works, but that's about as painful with Avianca as rowing a boat across the English channel. In other words, we try and avoid such monstrosities when practicle.
Happy booking friends!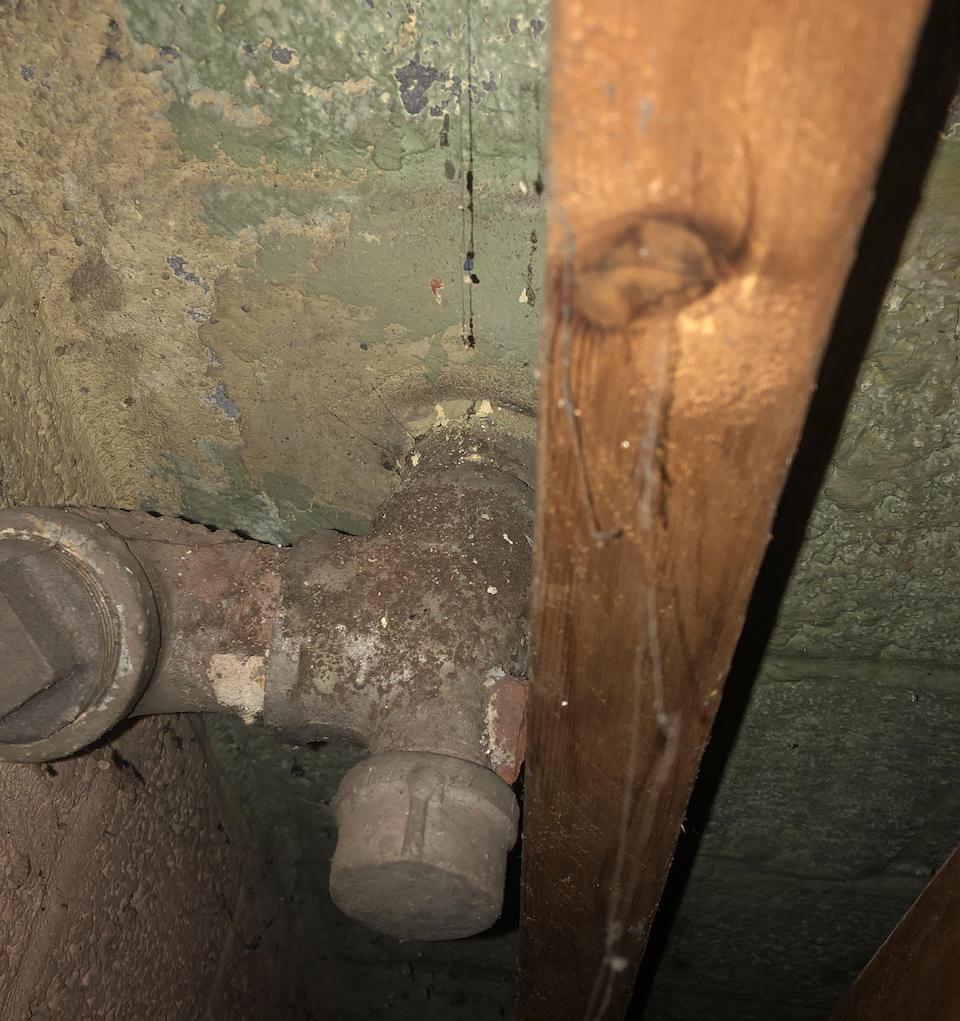 Even this rusty pipe's forum dedicated to the Columbian frequent flyer landscape is whining about LifeMiles bookings.