Office Depot / OfficeMax stores have $15 off of $200 Visa gift cards through Saturday, no to be confused with the Mastercard variant offered last week. For best results:

– Buy the Everywhere cards for lower fees if you know how to liquidate them
– Try for multiple transactions back-to-back
– Link your cards to Dosh, ideally one Dosh account per card.
– Combine with a Chase Offer for 10% back on up to $80 or $110 in spend
– Try and scale in non-conventional ways

For the most part these cards are still limited with PIN transactions on liquidation to $480 per store per six minutes.

Do this now: Link your Uber Travel and Marriott accounts under the Uber app's Travel tab for 2,000 bonus Bonvoy Points. If you make up to four scheduled rides in Uber between now and September 30, you'll earn 4,000 bonus points each, plus another 2,000 if you do a total of four.

What's that worth? (2,000+4,000*4+2,000 x Bonvoy) ~ $100 and a bonus swift kick in the pants.

The Capital One Spark card has an interesting sign-up bonus, assuming you have a separate miles earning Capital One Card:

– 2x earning on all spend
– $150 annual fee
– $200 statement credit after spending $200,000
– 120,000 mile sign-up bonus (or $1,200 statement credit) after $30,000 in spend

If you've got your low-cost manufactured spend machine operating smoothly, there's huge utility in a card like this. (6x for $30,000 in spend, or a blended average of 2.7x for $200,000 in spend)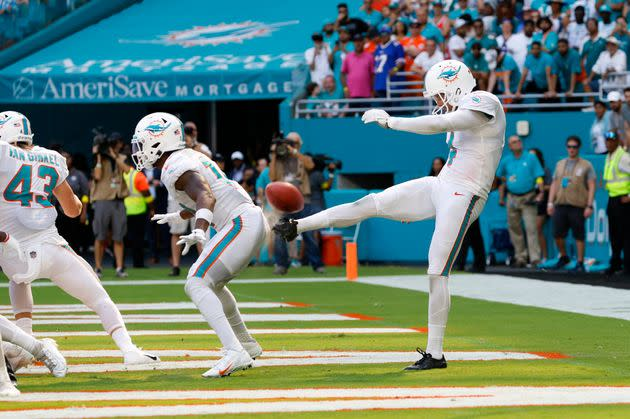 Player 2 receives part of the Marriott Bonvoy Uber bonus.