I guess it's patriotic to tie the number four into a post on the 4th? To be honest I wasn't really listening during my Patriotic Blogging 101 course in college, so let's just assume that I'm right and roll with it. I know I will.
Have a nice holiday!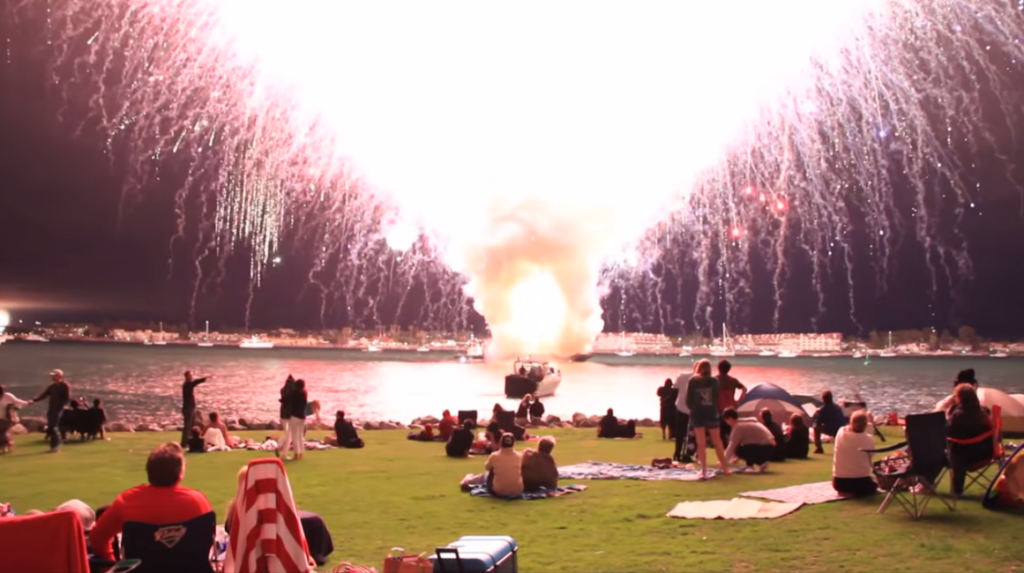 Blowing up a Meijer terminal La Jolla style with hundreds of MPerks accounts. Go big or go home, amirite?