Watch for a barrage of promotions over the holiday weekend, especially for the gift card resale markets. In the mean time, there are a few interesting promotions to kick off the weekend:
Finally, I'm going to be like a normal blogger for a second and vent about something that none of you care about and isn't related to the site's mission — sorry in advance: The Crown City Classic is a 7.4 mile race for July 4 (7/4), and it's something that P2 and I have participated in for years. This year though, they moved it to July 2 because reasons, and we didn't figure that out until a week ago after our travel was already booked. Why do I bring it up? Always double check dates for events that you're traveling to. I wish I had.
Have a nice holiday weekend!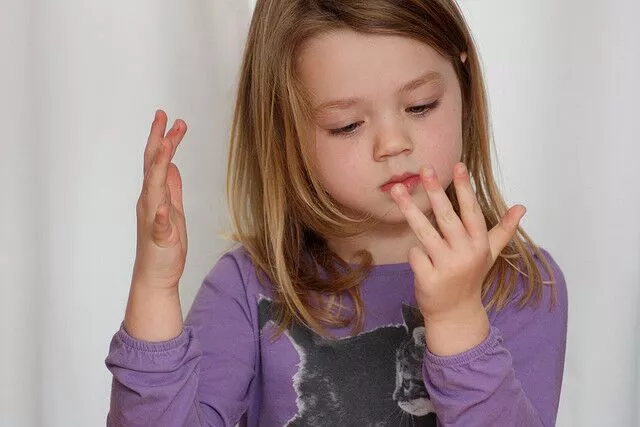 The Crown City Classic race organizers trying to figure out exactly when 7/4 is.