The undisputed and strangest goat of the Miles Earn and Burn Unsung Heroes, the Citi Shop Your Way Rewards card, has a higher sign-up bonus than I've ever seen at $225 back after $1,500 in spend. A few notes:

– You can hold multiple Citi SYWR Mastercards
– The approval rules for this Citi card are different than other Citi cards
– The normal Citi limits don't apply (8/65, 24 month rule, etc)

I'm likely going to delay dropping below 5/24 by a few more months to get another one of these cards. (Maybe I shouldn't even be trying to get below 5/24, but here we are.)

CashApp has a 10% back boost for online purchases at Sam's Club on up to $200 per day for today and tomorrow, and currently Sam's club is 2x or 3x via the Rakuten portal. This is a good way to get discount Visas, Mastercards, or Disney gift cards. (Thanks to SideShowBob233 for the pointer)
Chase has a $750 sign-up bonus for new business checking account customers after depositing $20,000 for 60 days and making 5 transactions (like 5 Amazon loads of $0.50 each with my business debit card). EDIT: Thanks to RabbMD for correcting the number of transactions required. More notes:

– You can't have received a new business checking account bonus from Chase in the last 24 months
– The business can't have had a Chase checking account in the last 90 days
– The account needs to be open for six months (but the $20,000 need only be there for 60 days)

The effective APR for this offer is 22.5%, so probably worth your time. (Thanks to DoC)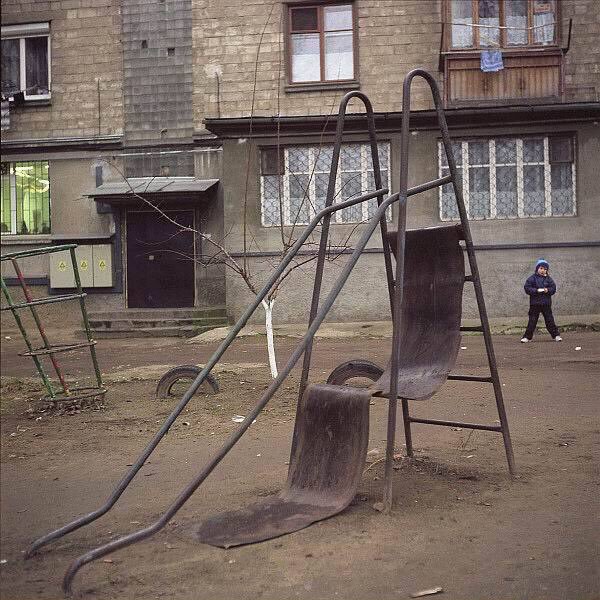 The Citi Shop Your Way Rewards Mastercard if it were a playground.