United's sometimes awful, sometimes decent, usually better than a kick-in-the-head program MileagePlay has a new round of offers. You can check yours here. Current offers are valid through July 30. Offers seen this round:

– Book and fly two one-way flights or one round-trip, earn 2,500 bonus miles
– Book and fly five trips, earn 9,000 bonus miles
– Book a single trip costing at least $175, earn 3,800 bonus miles

If you have existing United flights (sorry), it's worth checking to see if they can be rebooked at a reasonable cost in order to meet your offer.

It's a good time to liquidate your American Express Personal Platinum Saks credits, or your Business Platinum Dell credits because both are at 15x on Rakuten today:

– Saks 15x
– Dell Technologies 15x (Dell Technologies routes you to dell.com and tracks just like the regular shop)

What should you buy at Saks? My goto is a gift card for resale whenever I'm near an actual Saks store. Failing that, uh, I guess you can buy a crappy metal detector that will probably only be able to detect tears of frustration. Failing that, here's a search for everything under $50 at Saks.

Don't forget that Rakuten accounts can earn Membership Rewards points instead of cash back, just make sure your account is created correctly before shopping.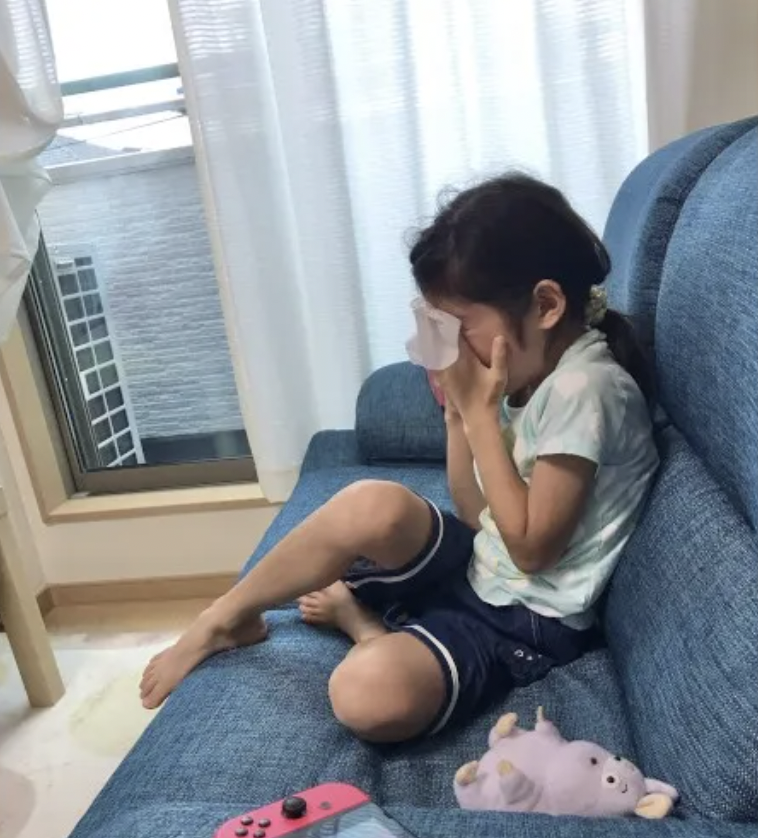 The aftermath of trying to use a crappy metal detector from Saks. Don't say you weren't warned.