Only the first of these is new, but if you haven't registered for the other two, you're running out of time.
Open the Hyatt mobile application and complete a "headspace exercise" for 500 free points. Also, "headspace exercise" is quite possibly the strangest term I've heard in months. This is today only.
Register for Hyatt's Bonus Journeys for:

3x points (or 4x points for credit card holders)
double elite nights

Register for Hyatt's Free Night's on Sale for:

15% rebate on award stays (25% for credit card holders)
free parking on award stays
Yes, you can leverage these promos to get Globalist on the cheap* with Hyatt's reduced elite thresholds for 2021. Incidentally, I've been a Diamond / Globalist because reasons for 7 years, and I would say that this is only worthwhile if you'd already be staying in Hyatts anyway for the next year or two, and definitely for more than 10-15 nights. Remember that Hyatt's footprint is lackluster, and don't let the bloggers talk you into status you don't need. I certainly don't need it and only get it because it's ancillary to what I'm already doing. Always be your own elite.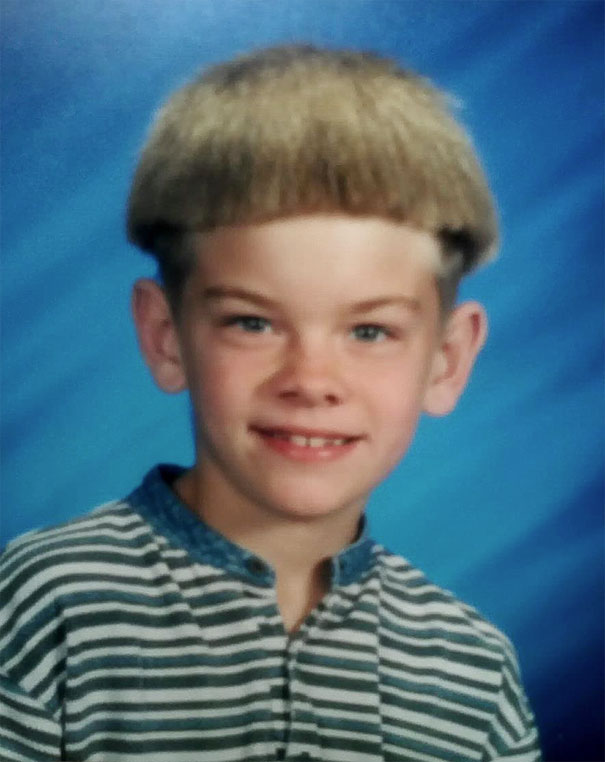 *punchline: Get the credit card and stay in a category 1 hotel for 10 nights on a stay starting in December and ending in January, then get the rebate for 25%, requiring a total 37,500 points for top tier status.