HSBC has been offering me $30/month for using my debit card and sending a few bill payments. It's almost not worth my time other than I automated it through debbit (a free/OpenSource tool). If you're slightly technical and can configure it, debbit lets you put recurring charges on a debit or credit card automatically, either fixed value or random within a range. I set it up months ago and use it for $0.50 Amazon reloads and $0.10 Xfinity payments. It works well for keeping dormant credit cards alive or for high interest bank accounts too.
I started using debbit for something else — SoFi has offered to "round up" transactions for a total of $50 between now and Christmas, and guess how you make that one almost trivial too? Yep.
My advice to you: Spend 15-30 minutes now and let the automation make you money now and going forward, but only if your technical level is at least at the writing excel formulas level.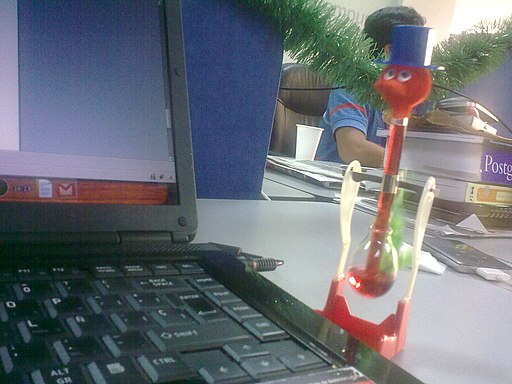 For a more complete treatise, see this article at Independently Financed on Saverocity.