Warning: There's a lot of math in today's post, but don't worry, it's the easy kind that doesn't cause my P2 to break out in hives.
PenFed has a $750 new savings account bonus for depositing $50,000 by the end of the year and holding it through April 30, 2024. The account earns 3% APR, and the bonus is effectively another 6% 4.5 APR. Last I checked, 3%+6% 4.5 = a good savings rate for cash. (Thanks to DoC, and Anthony)

The American Express Business Platinum card has heightened bonuses via referral, now up to 25,000 Membership Rewards for the referrer and 150,000 Membership Rewards for the referred.

Obviously 150,000+25,000 is less than the current sporadic offer of 190,000 Membership Rewards, but the referral offer is much less likely to give a pop-up. (Thanks to Gasongasoff)

Capital One Shopping has a targeted $50 or $75 referral bonus for both the referrer and referee available, for a total of $100 or $150 in bonuses. A couple of reminders:

– You don't have to have a Capital One account to use Capital One Shopping
– After approximately $1,000 cash back you should switch to a new account

So, I guess connect the dots on this one.

Based on news headlines in the space, affiliate credit card bloggers evidently have new access to a new Alaska Airlines Visa 60,000 mile sign-up bonus. As a friendly reminder, VPN into Southern California and use a link that has an embedded Google referral for a 70,000 mile offer if you're going for the card, and probably go for some business cards at the same time too.

Citi has a new targeted offer by email for a $30 statement credit with $350 or more in hotel spend through December 20. Check your inbox for the subject: "[NAME], Activate your offer today and start earning now!"

Qatar Avios has a 25% bonus for incoming bank point transfers through November 30. For most of us, bank points with Qatar as a transfer partner means Citi or American Express.

Typically these bonuses post in a week, but the T&C gives them 45 days of wiggle room.
Happy Tuesday!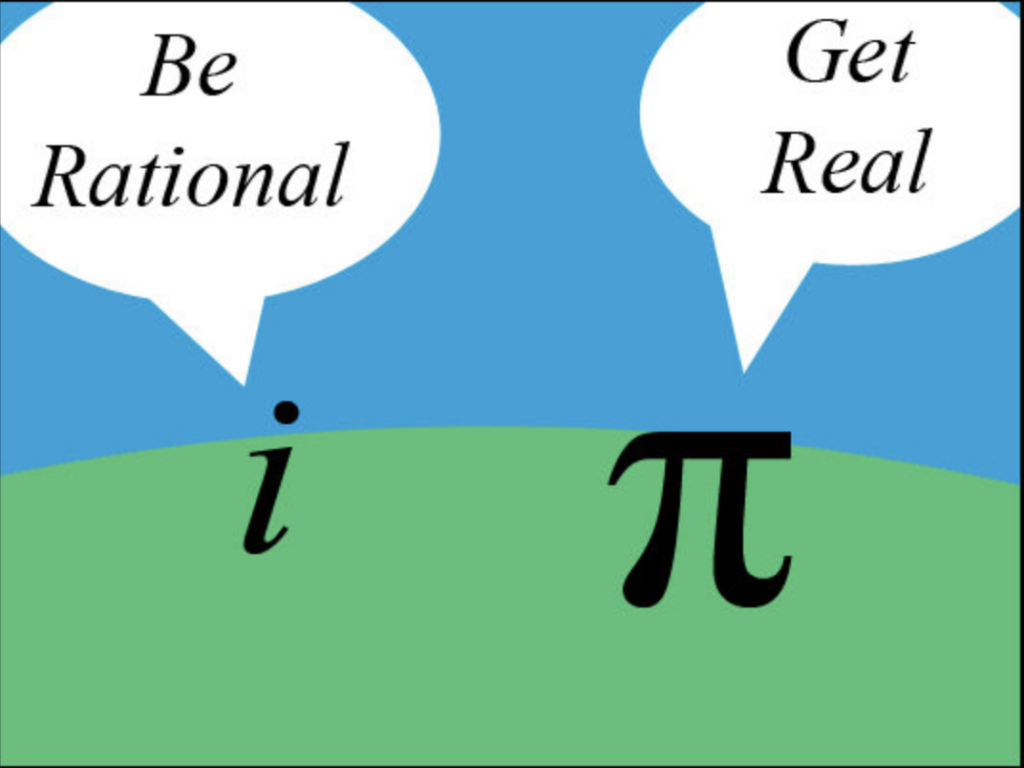 Ok, this one might actually be hive inducing, sorry.