If you're part of a private fitness group that's currently exploding and you're still inside the blast zone, I'd like to offer a few unsolicited suggestions: first, archive everything and export your chat histories to a safe place in case you need them in the future. Second, double check on exposure and potential fallout with gift card brokers, buyers groups, and anyone else with whom you exchange big chunks of money.

I have no personal exposure but I sincerely hope everyone who does is made whole. (Perhaps we'll see a MEAB mini-rant in the future on what happened here.)

Giftcards.com has a promotion for 5% off of Visa egift cards using promo code POTOFGOLD or SHAMROCK, though reportedly the latter isn't working. The best portal offer as of this writing is Capital One Shopping at 3x, but double check other portals before buying. There's a limit of $1,500 per order for the promo code, and a limit of $2,000 in egift cards per rolling 48 hours.

These are Metabank Pathward gift cards, so have a liquidation plan in place. (Thanks to MattyB via MEAB slack and to H)

The Amtrak Preferred credit card has an increased sign-up bonus of 40,000 points after $1,000 in spend, good for a bit over $1,000 worth of train tickets. This card has a $99 fee and earns 2x on dining, travel, transit, and rideshare.

If you don't live in the Eastern US between about Virginia and New Jersey though, it's probably not worth your time because the US and trains mix about like scotch and tomato sauce.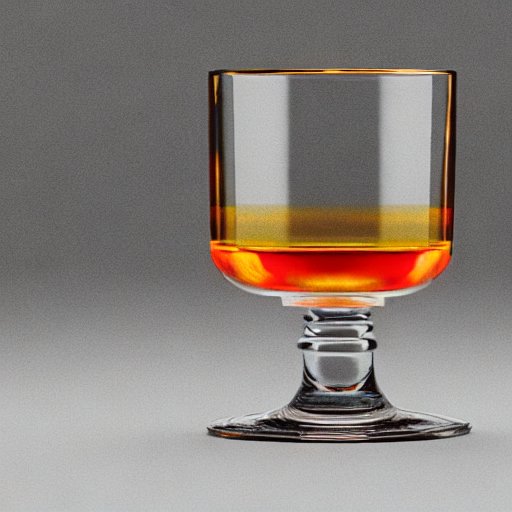 The HBFC recovery drink: layered shots of scotch and tomato juice.