Office Depot/OfficeMax stores have $15 off of $300 or more in Mastercard gift cards through Saturday. To maximize:

– Link your cards to Dosh
– Cash-out your American Express Business Gold credits for October
– See what happens when you try and scale a transaction
– Try for multiple transactions back-to-back

These are Pathward gift cards so have a liquidation plan in place.

Giant PA stores, (maybe) Stop & Shop, and (maybe) Martins stores have 10x rewards points on Lowes gift cards and 5x on GreenDot debit cards starting Friday. There's definitely a Lowes gift card resale liquidation channel that supports high volume. For GreenDots, the landscape is tougher.

The American Express Hilton Surpass and Aspire cards were retooled last week, on the whole they're slightly worse but still a good value. To make up for it I guess, American Express increased the sign-up bonuses for both cards to the highest we've seen:

– Hilton Aspire: 180,000 Hilton Honors points after $6,000 spend in six months
– Hilton Surpass: 170,000 Hilton Honors points after $3,000 spend in three monts

The bonus is also available via referrals with most referrers getting 20,000 Hilton points, so go that route if you're in two-player mode or if you've got a friend who can generate a link for you.
Happy Monday!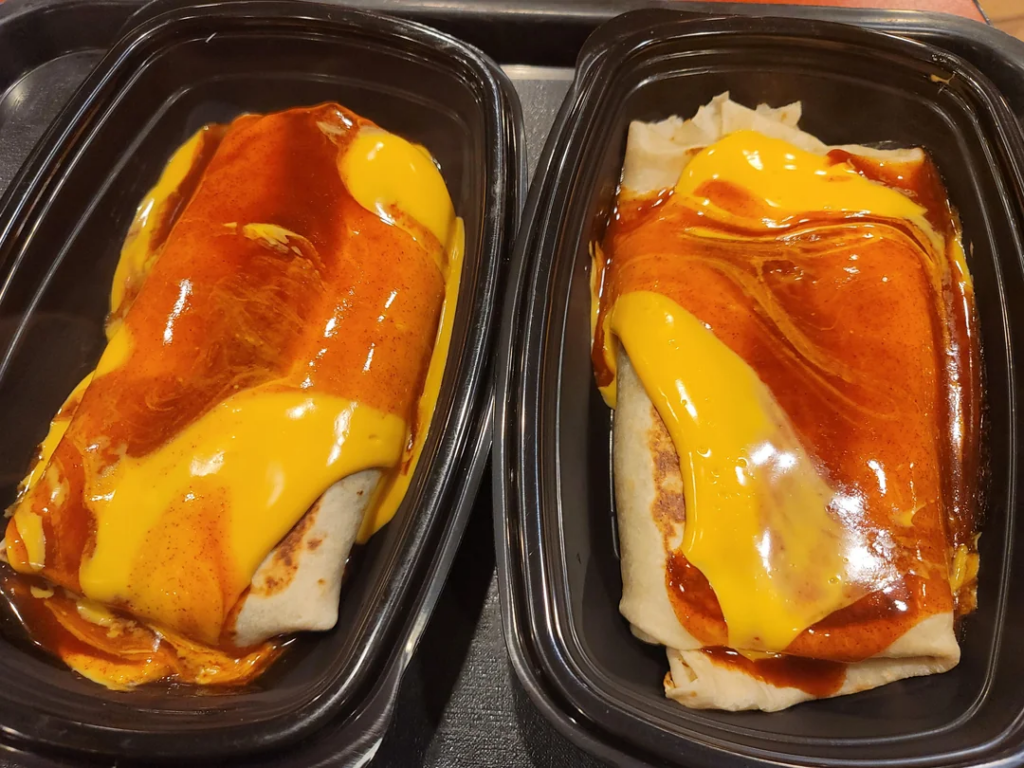 Taco Bell statistically has the fastest, uh, food to go with your Monday Quickies.. The bad news is this is the food.