The Barclays Lufthansa Miles and More credit card sign-up bonus has increased for the second time in a month to 100,000 miles after $3,000 in spend in 90 days. The $89 annual fee is not waived for the first year.

The main use for this card continues to be to earn Miles and More, err miles, for access to awards that you can't normally get otherwise like Swiss First. (Thanks to DoC)

British Airways is one of the merchants available on the TopCashBack shopping portal with different rates for short-haul and long-haul. Apparently this has been around sporadically in the past but I just learned of it and I'm intrigued at the gaming possibilities which may or may not exist. Special thanks to Mason for bringing it to my attention.

Do this now (if you live in Washington or if your SkyMiles account lives in Washington): Register for Delta12 status which earns you miles based on the Seattle Seahawks NFL season performance and Main Cabin 1 boarding during the season too.

It's strange, but I've heard of SkyMiles accounts with addresses that don't match the address of the owner, probably because they moved and forgot to update the account or something.
Have a nice float into the long weekend!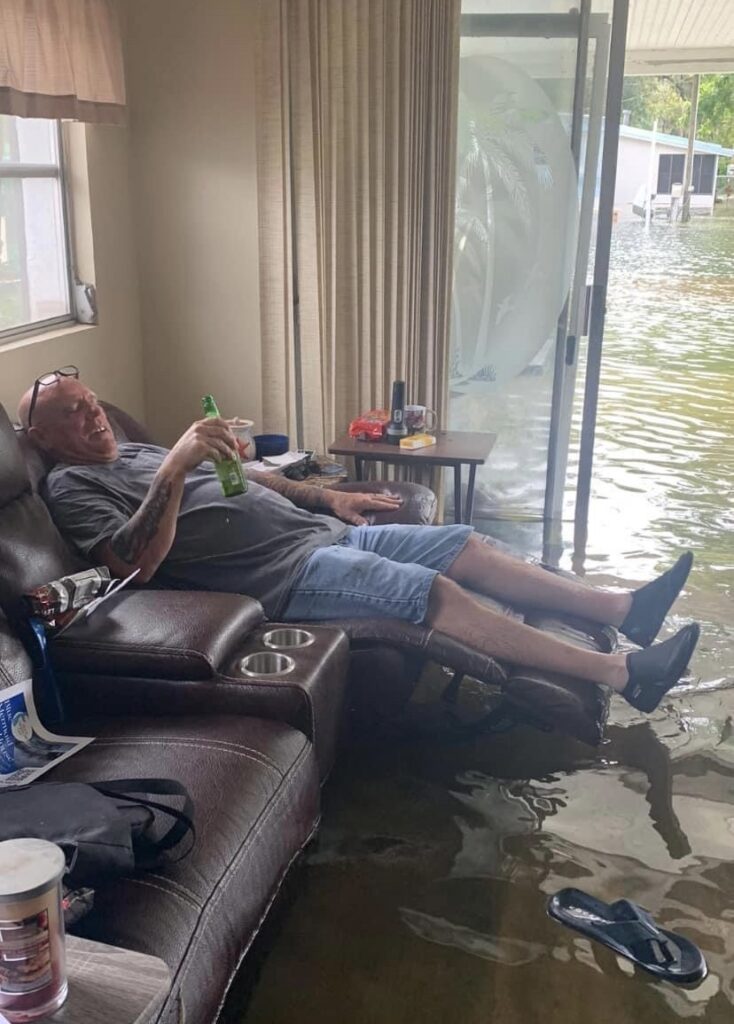 This guy floated to Washington for Delta12.