Delta's rumored SkyClub changes have been announced. The summary is that if you get credit card access, you'll get a limited number of SkyClub visits unless you spend $75,000 on that card within the calendar year. Additional changes:

– Basic Economy tickets don't qualify for credit card lounge access
– Delta Platinum and Delta Business Platinum cards can no longer co-pay for access
– Delta Reserve and Delta Business Reserve cards will only get 10 visits per year
– American Express Platinum and Business Platinum cards will only get (probably) six visits per year

On the other hand, I'd estimate that your average churner has or churns through at least six Platinum or Business Platinums a year, which probably means 6*6 = 36 visits per year without any extra spend required.

Delta's Medallion Elite qualifying changes for status year 2025 have also been announced. Unlike AA's Loyalty Points, the only Delta currency here is MQDs (medallion qualifying dollars). You'll earn one MQD for:

– Each dollar spent on base airfare, car rentals, hotel stays, or vacations booked through Delta
– 10 dollars spent on a Delta Reserve or Business Reserve card
– 20 dollars spent on a Delta Platinum or Business Platinum card.

To manufactured spend your way status with the newly announced thresholds, that means you'll have to spend on Delta cards:

– Silver: 7,000 MQDs ($70,000 spend on Reserve, $140,000 spend on Platinum)
– Gold: 12,000 MQDs ($120,000 spend on Reserve, $240,000 spend on Platinum)
– Platinum: 18,000 MQDs ($180,000 spend on Reserve, $360,000 spend on Platinum)
– Diamond: 35,000 MQDs ($350,000 spend on Reserve, $700,000 spend on Platinum 🤡)

Yes, this is still gameable either with discount partner Business Class paid flights or with American Express 99 employee card offers)

There are a few new, interesting card linked merchant offers:

– Chase Offers has for 10% back on Southwest flights, up to $40 cash back
– AmEx Offers has 3,000 or 6,000 Membership Rewards with a $300 Delta gift card purchase
– AA's SimplyMiles has 230-460 bonus miles with a Kroger purchase $50 or more 🤏

Each of these should be gameable.
Happy Thursday!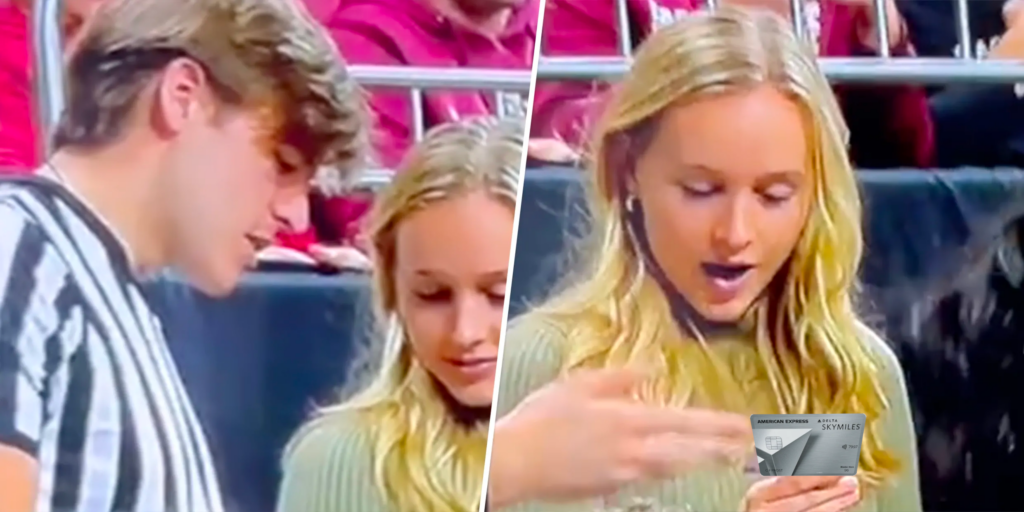 The guy who's manufacturing $700,000 spend on his SkyMiles Platinum card.