Kroger has an in-store 4x fuel points promotion running this Friday, Saturday, and Sunday on fixed value Visa and Mastercards and third party gift cards. This year's frequent sales have spiked the secondary markets and they show no signs of slowing, apparently like "the artificial turf movement" (I know what you're thinking, but no, I didn't make that up.)

If you're not sure why you should care, The Daily Churn released a good podcast on the subject last week.

Wells Fargo has a churnable checking bonus that doesn't require that you hold funds in an a near-zero interest earning account to earn. For the bonus, you can't have a current Wells Fargo checking account or one in the past 12 months, and you've got to:

– Open a new Everyday Checking account by October 12
– Direct deposit (or "direct deposit") $1,000 within 90 days

There is a $10 monthly service fee that's easily avoided with $500 per month in electronic deposits. There's no reason that you can't just electronic withdraw back the next day too, so just schedule some back-to-back ACHs at an existing bank once you set up your account. (Thanks to DoC)

Do this now: Register for Accor's Q4's autumn promotion for 4x points on stays through November 26, provided you book by October 15. These hotels are a great option in expensive cities in Europe even without a promotion, and the points have a high value equivalent roughly to the value of a Hyatt point.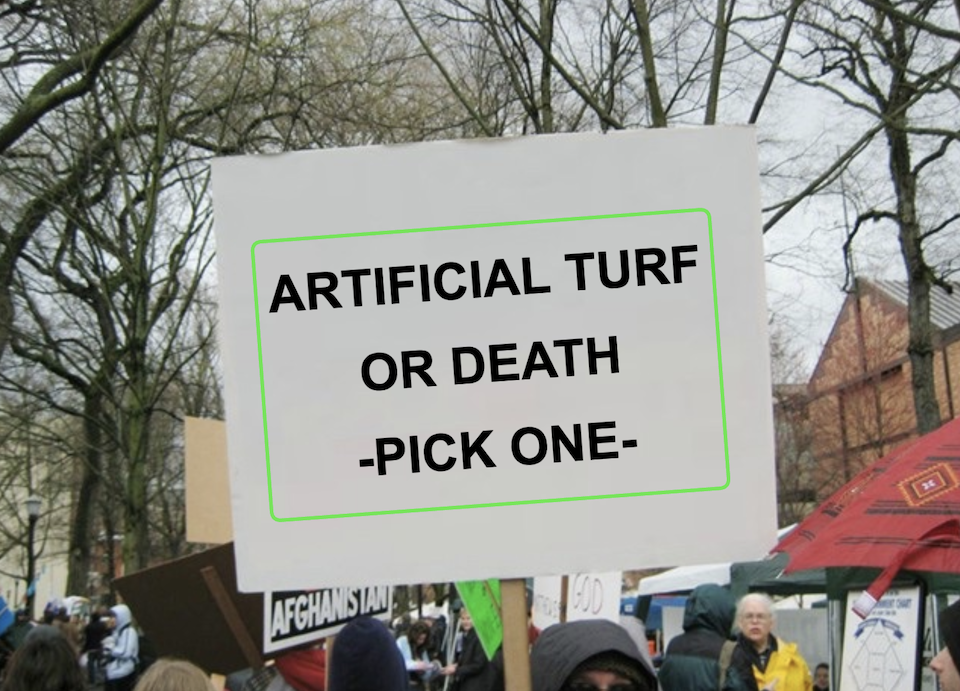 From Kroger fuel points to artificial turf to death, talk about escalation.