Do this now: Register for Q3 5x promos with the major banks.

– Chase Freedom: 5x up to $1,500 in spend at gas stations, EV charging, and "live entertainment". For manufactured spend, speed your way over to a gas station that's open between at least seven and eleven
– Discover IT: 5x up to $1,500 in spend at gas stations and with digital wallets. You can tackle this one like above, but digital wallets open other possibilities if you're scared of being shot at your local neighborhood Sketchway Speedway
– Citi Dividend: 5x up to $1,500 in spend at gas stations and home improvement stores. At this point, even if you're worried about being shot, I'd just bring my Freedom, IT, and Dividend to the gas station at once, bullets be damned
– US Bank Cash+: 5x up to $2,000 in spend at in two categories of your choice (I go with utilities and electronics stores, and there are typically games to play with your local utilities)

Also, kudos to Citi for releasing their dividend registration and categories at the same time as the competition for the first time in <checks notes> ever.

BlackHawk Network seems to have introduced another roadblock for manufactured spenders: Autodrain for amounts more than a couple dozen dollars is no longer working at major retailers. Unfortunately, the $480 aggregate per store per six minutes BHN rule is still ever present.

H-E-B stores have a promotion for a $15 H-E-B gift card with the purchase of a $100 Home Depot gift card, which has a resale value around 90%. This one is limit one per H-E-B account, so scale with multiple accounts. (Thanks to GCG)

Meijer stores have $10 off of $100 or more in Visa gift cards, limit one per MPerks account through Saturday. The good news? You can use the same email addresses to scale H-E-B and Meijer.

Meijer stores sell both Pathward and Sunrise bank gift cards, and one of these things is not like the other (duh).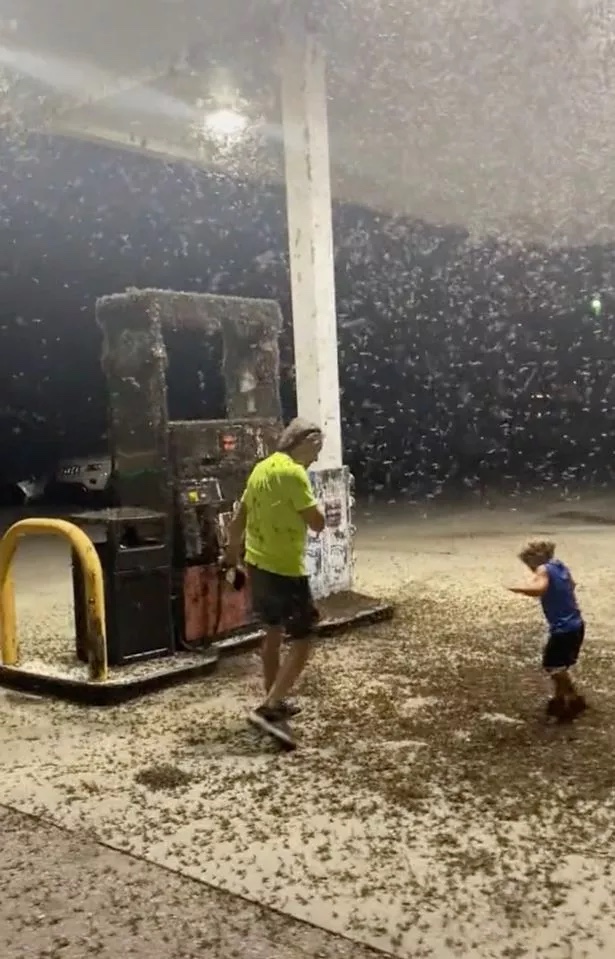 What could possibly go wrong at this upstanding community gas station that sells Visa gift cards and totally doesn't have an insect infestation?