For reasons known only to a spotted dairy cow grazing in Lubbock, TX, the Capital One Shopping portal and mobile app:
Are available to anyone, whether or not you're a Capital One card holder
Pay out in gift cards, not cash or miles like most portals
Are easily scalable with new email addresses
Offer different payouts on the mobile app than on the web portal
Offer big promotional payouts on many merchants
Perhaps the most interesting item is the last one, and there's a recipe to make it happen somewhat reliably, even on valuable merchants. The recipe:
Browse for a retailer on the portal or in the app (don't search for it)
Click through the portal to visit the retailer
Browse a few items at the retailer, interact with the site, don't buy anything
Wait a few days
Check the app and portal a few days later, see big payout
What does a big payout look like? We've seen 24% for buying popular manufactured spend items and 30% for buying popular event tickets, for example. Just make sure that you move on to a new account as you approach $1,000 in cash back. (Thanks to ChurnChurnChurn)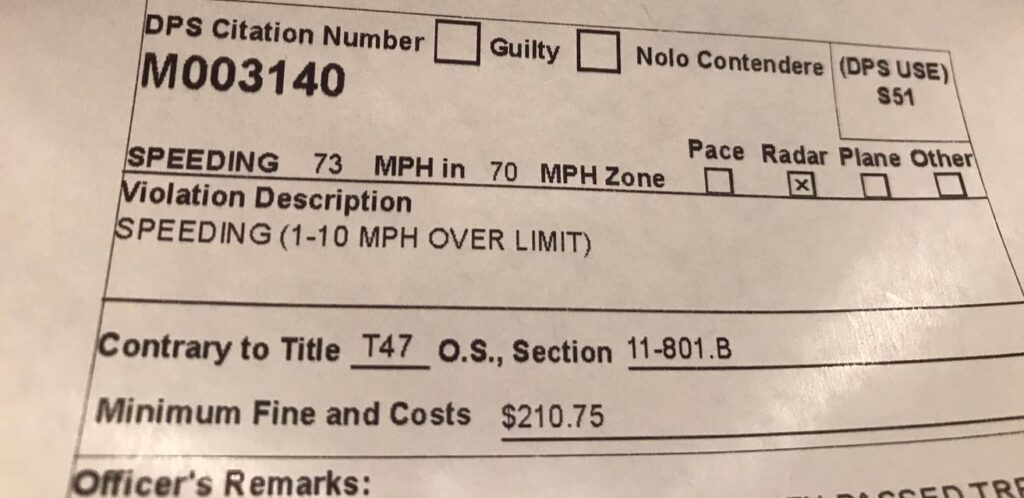 Unfortunately the county judicial office doesn't show up on Capital One Shopping.