Editors note: I've been traveling over the weekend through today – I'll be caught up in day or so. If you reached out over just about any channel and haven't heard back: it's not you, it's me.
Office Depot / OfficeMax stores have $15 off of $300 per more in Visa gift card purchases through Saturday. For best results:

– Try for multiple transactions back to back
– Link your cards to Dosh
– Experiment with different transaction sizes

Note that the Everywhere variety of cards have lower fees than the regular variety, but unlike the past they don't necessarily make liquidation easier and may in fact make it more difficult unless you really know what you're doing.

Meijer stores have $10 off of $100 in Visa gift cards through Saturday, limit one per MPerks account. In unrelated news, did you know you could have more than one email address, and sometimes grocery rewards programs only need an email address to sign up?

Meijer sells both Sunrise and Pathward cards. Choose wisely my friends.

The United Airlines shopping portal has 1,000 bonus miles for spending $400 or more cumulative through June 18, or an extra 2.5x points on exactly $400 spend on top of existing earnings. Sadly, Giftcards.com is still absent from the portal.

Rumors of the demise of drugstores coding uniquely when paying with third party digital wallets have been debunked. Always be probing.
Happy Tuesday!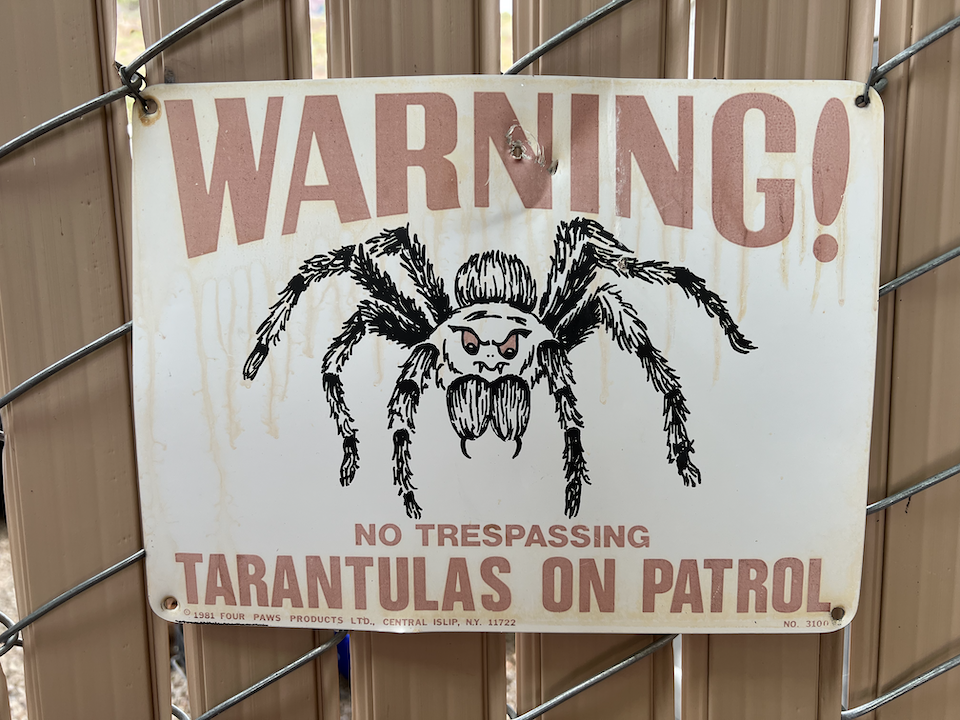 Some of those old Metabank gift cards collecting dust at Office Depot may have an extra surprise.