Southwest's schedule opens through January 7, 2024 today. This booking window includes Thanksgiving and Christmas travel and while now might not be the absolute cheapest time to book travel around those holidays, it probably is very close and it's also the time where you're most likely to be impacted by a schedule change that lets you book into anything else ± 2 weeks between the same city pairs. (Thanks to Brian M)

In addition to the relatively lucrative Citi ThankYou Point to Avois transfer bonus, there's a 25% ThankYou Point transfer bonus to Avianca LifeMiles through June 30. LifeMiles are even more (relatively) valuable since the recent United devaluations. Sweet spots:

– US to and from South America in business class for 50,000 points
– East coast to Lisbon in business class for 35,000 miles
– East cost to Zurich in coach for 16,500 miles
– To or from Europe in business class while tacking a coach leg onto the end
– Economy flights to or from the Caribbean for 12,500 miles each way
– Short haul domestic US economy for 7,500 miles each way

This promotion is bonused on the LifeMiles side, not on the ThankYou Points side.

Rakuten's in-store card linked program has 3x at Food Lion stores, and last I checked Food Lion sells plenty of things that a manufactured spender may like. If you're lucky maybe something extra cool will shake out of this. This promotion needs to be re-added to your account an hour after each transaction to keep going.
Happy Thursday!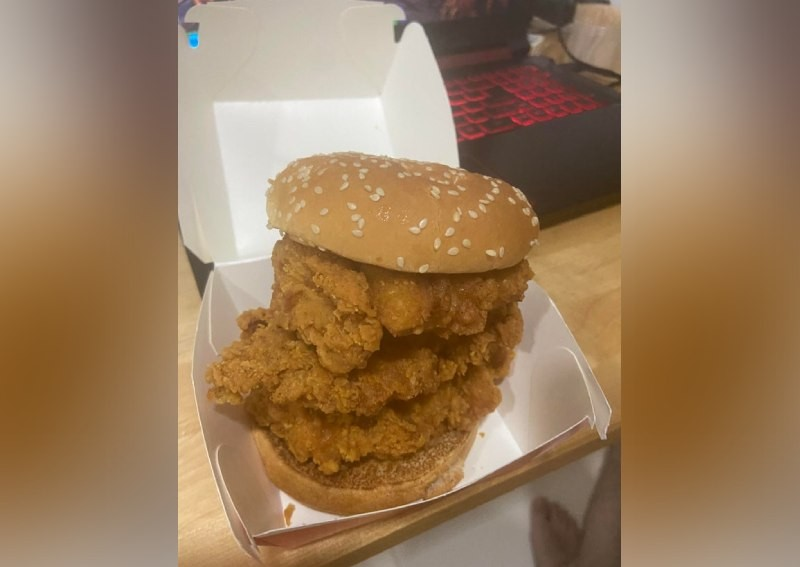 Pictured: Another "Thursday Triple" as seen as a carry-on on a Southwest holiday flight from Food Lion territory.