I'm sure you've heard that United "MASSIVELY" devalued its award ticket prices in a "disappointing", "heartbreaking", "major" way yesterday. Yes, it sucks, and yes you should be unhappy about the situation. But, events like this are unfortunately the most predictable occurrence in travel hacking, even more so than Frontier having another failed dartboard route or LHR imposing punitive premium cabin surcharges. We know that it's going to happen.
One of the most interesting pieces of advice I got as an adolescent was from an investment banker with a brand new Jaguar. As 15 year old grocery clerk me loaded groceries into his trunk, he said "If you can't make a profit when you absolutely know something is going to happen, then I don't know what to tell you". He was completely right and the advice is sound (he was talking about death by the way, you know, upbeat and stuff like all investment bankers).
For travel hacking, we might have to stretch the definition of profit a bit when we apply the logic to award bookings, but we can do it. Here's how we "make a profit" when we know a devaluation is going to happen:
Book early, book often – if there's a devaluation, already issued tickets don't go up in price and most award tickets are refundable for no-fee or for a very small fee
Keep your points in a flexible program like Ultimate Rewards or Membership Rewards until the moment you need to book
Book with alliance partner miles when prices are lower
Don't let your points balances grow into seven figures and beyond, and especially don't let that happen in multiple programs (I failed here, big time)
Focus on cash back once you've got enough points for the current booking window's trips (it turns out cash is fungible)
Happy Thursday!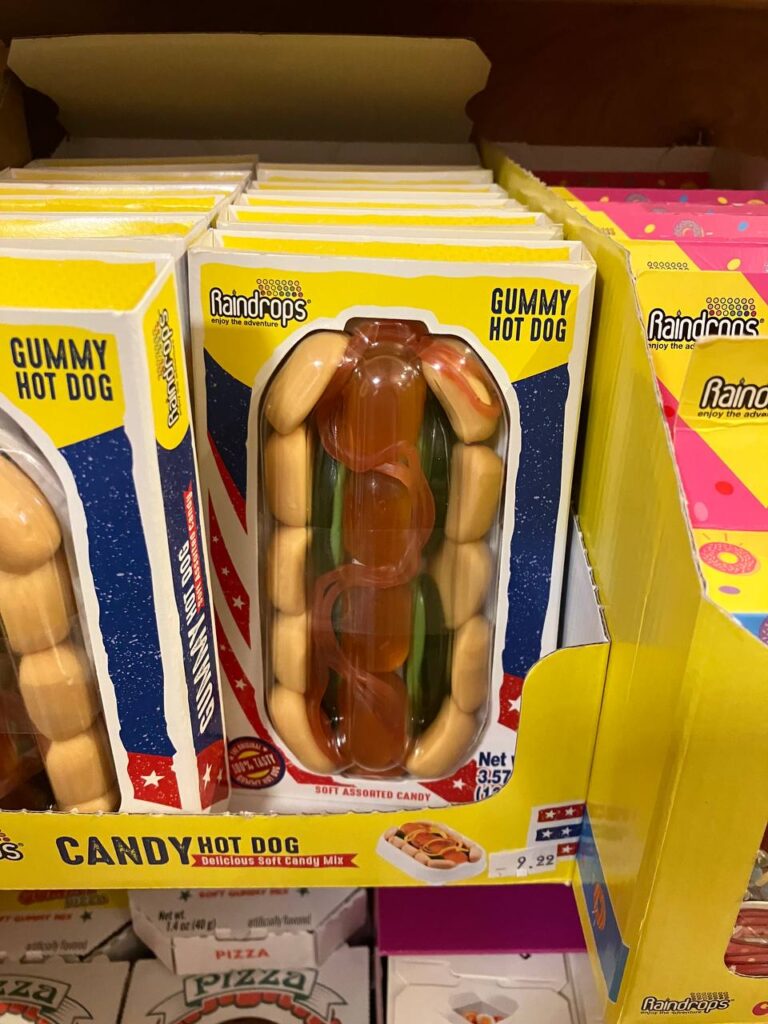 Next up: Determine whether this is a devaluation. Actually never mind, I don't care.