Barclays has a few increased co-brand sign-up bonuses:

– The Barclays AAdvantage Aviator card has a bonus of 70,000 AA miles after making a purchase and paying the $99 annual fee within 90 days of card opening. This card is doubly interesting because on day 366, you can convert it to a Barclays Aviator Silver card which is only available by product change and offers two companion tickets and $25 per day in AA inflight food and beverage credits.

– The Barclays Hawaiian Airlines card has 70,000 Hawaiian miles after spending $2,000 in 90 days. You don't get a backdoor conversion to a cooler card after a year though so close it on the anniversary.

If you apply for both of these on the same calendar day Barclays will combine the credit pull, though both will eventually appear on your credit report and affect 5/24 individually. Aren't sure if you're eligible for a bonus? Barclays makes it easy – if you're approved you'll get the bonus after hitting the minimum spend regardless of the language in the application; I can only assume it's this way because Barclays backend tech is still catching up to Web 1.0 and they've just migrated to NCSA Mosaic.

There's a 30% transfer bonus from ThankYou Points to Qatar Avios through June 30, which is actually a great option for several travel hacks:

– AA or Iberia business class to and from Europe for 70,000 Avios
– Qatar business class to and from Doha, Qatar for 70,000 Avois
– Royal Air Maroc business class to and from Morocco for 70,000 Avios
– Transferring your Qatar Avios to British Airways Avios and booking AA short-haul domestic for as little as 7,500 Avios

I don't like pooling points in a particular program and wouldn't pool much at any airline, but it's not hard to beat the alternative 1 cent per point ThankYou Point cash-out with Qatar Avios. (Thanks to TheSultan1)

IHG Hotels now allow confirmed suite upgrades on award stays. These are available as elite choice benefits and availability opens at 14 days prior to the stay.
Have a nice weekend!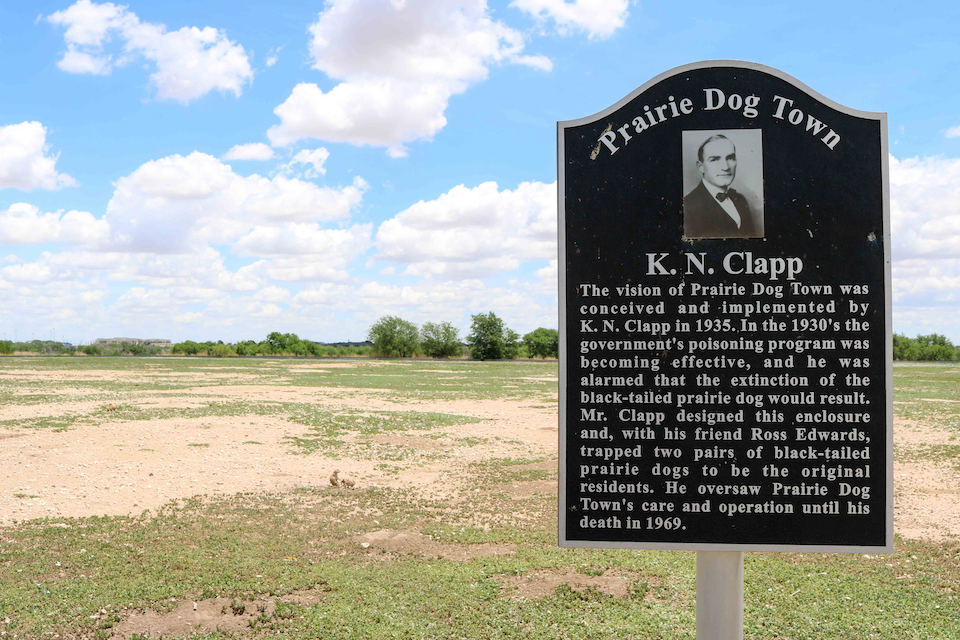 Bet you didn't know you could use Avios to book travel on AA to Lubbock, TX to see Prairie Dog Town. Yes, this is real and it actually exists.