Remember yesterday's heightened Hilton bonuses? Well, they're now available by referral too so you can collect a referral bonus in addition to the sign-up bonus with another player in the mix.

Additionally, another link surfaced in several places for the business card for 180,000 points after $2,000 in three months and another $8,000 within six months. This link is obviously a higher initial bonus but doesn't include the initial free night certificate which makes it much less appealing than the other link for me. That said, if you don't need the certificate maybe this one makes sense. We're all adults here right?

FM reports that Lyft now supports pre-ordering rides for flight arrivals at LAX, ORD, and MDW, with more airports coming online in the future.

This is barely a travel hack, but useful because when you pre-order your ride, you lock in a (presumably) non-surge price and you get to jump the queue of riders waiting after you land.

There's a new American Express offer for 20,000 Membership Rewards after $1,000 spend on Royal Caribbean Cruise Lines. Likely this offer will still work if you break the correlation which tends to be simple with cruise lines. (Thanks to Larry)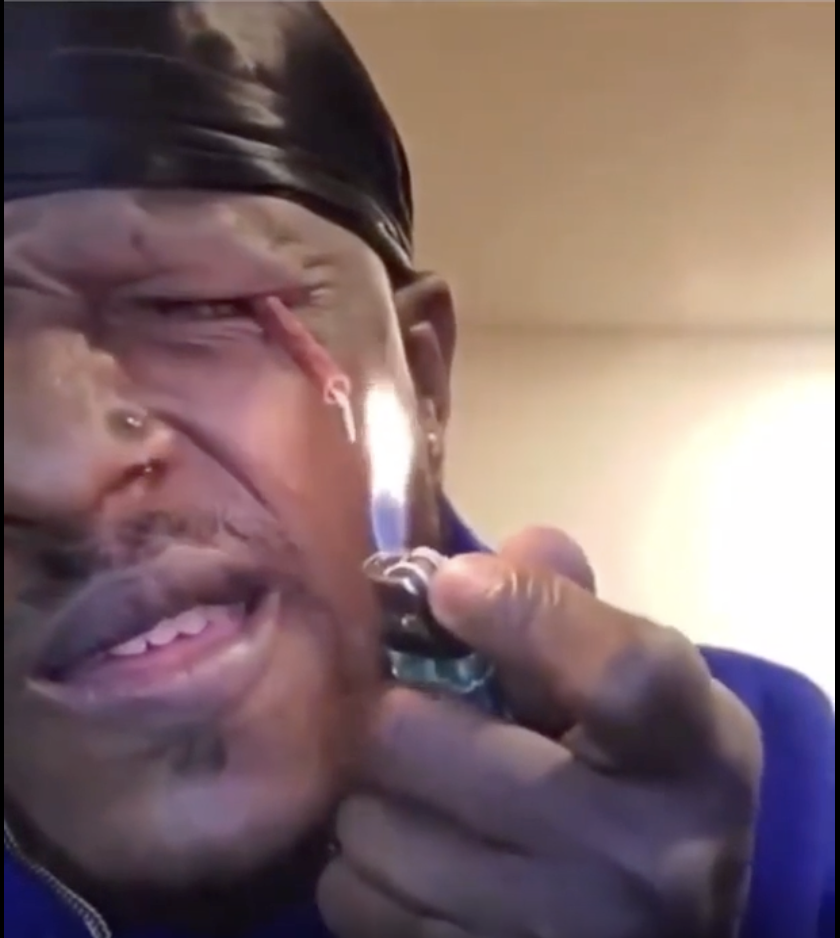 Ok, yes we're all adults here but I guess that doesn't always mean what I think it means.