Lowe's is running an in-store promotion for a bonus $10 Lowe's egift card with each $150 Visa gift card purchase through Wednesday. Current resale rates for $10 Lowe's gift cards are somewhere around 86%, which means the deal is profitable even without credit card rewards. To maximize:

– Link your cards to JetBlue's TrueBlue Shopping for an extra 3x
– Don't redeem more than three egift cards per email address
– Buy the Everywhere variety of cards for lower fees, and generally easier liquidation

Reader Jim generally likes to remind me that not all of the Everywhere cards are easier to liquidate, in particular stay away from Movies Everywhere and Golf Everywhere unless you have a niche play.

Chase has new targeted spending offers for many cards for spend through February 28, 2023. You'll need to register first (the links were shamelessly stolen from Doctor of Credit, but reformatted):

– Ink: 15,000 bonus points after $15,000 in spend
– Ink: 5,000 bonus points after $5,000 in spend
– Hyatt: 5,000 bonus points after $5,000 in spend
– United: 5,000 bonus points after $5,000 in spend
– Southwest: 5,000 bonus points after $5,000 in spend
– IHG: 5,000 bonus points after $5,000 in spend

It's worth checking chase.com/mybonus for other cards too, especially Freedoms and Sapphires.

Do this now (if you have a Chase Hyatt card): Register for Hyatt's promotion for 1,000 bonus points for every two-night or longer stay at a Hyatt Place or Hyatt House through March 5. (Thanks to FM)

Side note: Congrats for those of you status running at Category 1 Hyatt Places, and condolences for those of you actually staying at Category 1 Hyatt Places.

Staples has fee-free $200 Mastercard gift cards from Sunday through the following Saturday, limit eight per transaction. They're Metabanks, so have a liquidation plan in place.
Check for a few interesting card linked offers, all of which are hackable:

– 15% back at Sheraton up to $33 back (Chase / Bank of America)
– $40 back on $200 or more at Dell (American Express)
– $50 or $60 back at Delta, perhaps to or from a specific destination, ymmv (American Express)

Breaking the correlation is typically necessary with American Express offer hacks, but not with the others.

Because the Capital One Shopping portal hasn't changed enough, new language has been added for giftcards.com purchases noting that there's a $2,000 per purchase limit on rewards, which makes the Capital One Shopping portal consistent in terminology with other portals. To celebrate the new language (I guess), there's a targeted 10% back on giftcards.com either through email, the mobile app, or desktop site, just make sure you're signed in to see if you're targeted.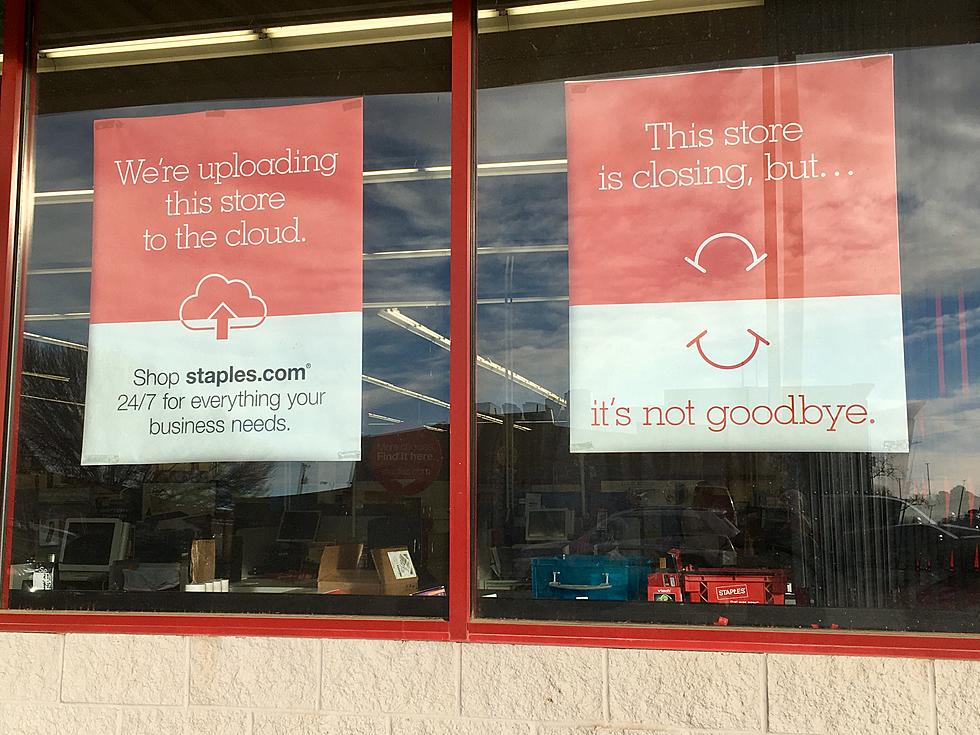 I regret to inform you that the Lubbock Staples is now closed, so their weekend frenzy is cancelled. Apparently Lubbock does have a weekly Mugshot Monday so residents have something else to look forward to instead, I guess.