Barclays has heightened sign-up bonuses on several of their cards rolling out this week:
The Barclays AAdvantage World Elite Business Mastercard (editors note: just typing that card name made my eyes glaze over, and its 15 trademarks almost made me ditch this post entirely) has an interesting new sign-up bonus:

– 80,000 AA miles and a $95 statement credit after spending $2,000 in 90 days

This is effectively a free 80,000 miles for $2,000 in spend in the first year after the $95 annual fee is offset by the statement credit, and it might be interesting beyond the sign-up bonus if you're playing the AA LoyaltyPoints game. If you're not, sock drawer it after hitting $2,000 in spend and close it in after a year.

The Barclays Wyndham Business Visa card (editors note: I'm not typing the whole credit card name after the above fiasco) also has an interesting sign-up bonus:

– 65,000 Wyndham points after spending $1,000 in 90 days
– 10,000 additional points for making a single purchase on an employee card

This one doesn't have a statement credit to offset the $95 annual fee unfortunately, but if you can manufacture spend at gas stations it's probably worth holding long term even with the fee.
Now, because we're gamers, let's talk about gaming:
Barclays will combine hard credit card pulls for applications made on the same business day, and you can be approved for up to three cards a day
If you have an existing Barclays credit card, spend a lot, pay off your balance, and then apply to boost your approval odds.
You can churn Barclays cards, but you typically need to wait six months between churns
Barclays has a 6/24 rule that's usually enforced (you'll probably be denied for a card if you've had 6 new accounts on your credit report in the last 24 months), but big spend on existing Barclays cards can bypass the rule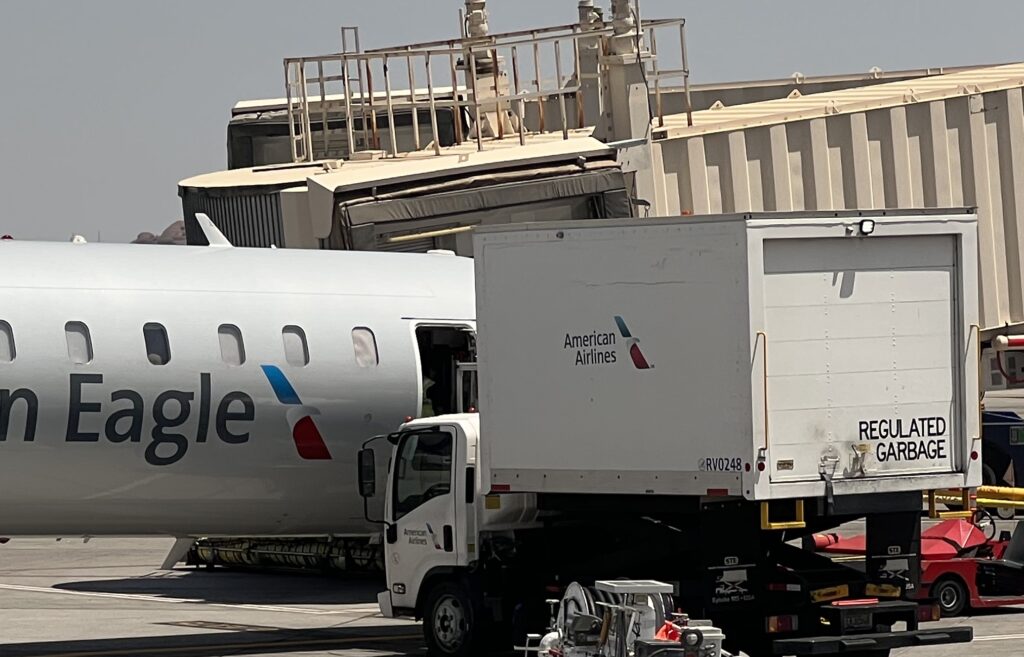 Just redeem those AA miles on partner airlines if you can. Unless you're in to the whole "regulated garbage" things that is.