We're already off to a great start for the week:
The original MEAB Unsung Hero, the Rakuten Visa card, sent out targeted spend offers to cardholders over the weekend. The offers require activation so be sure to double check your email inbox. Some of these offers are approaching "deal of the quarter" territory, especially if you have the Membership Rewards earning version of the Rakuten Visa — we've seen:

– An extra 5% or 5x on all spend through May 15, provided you have at least 5 transactions over $10 (effectively a 6x everywhere card, or 8x+ through the shopping portal)
– An extra 2% or 2x on all spend, provided you spend at least $500 through May 15 (effectively a 3x everywhere card, or 5x+ through the shopping portal)
– $50 off of $2,000 in spend
– $20 off of $500 in spend

I got the +2x offer, giving me a 3x everywhere Membership Rewards earning Visa. You can bet that I'll be scaling that one.

Meijer MPerks has $10 back as a Meijer gift card when you buy $100 in Happy cards running through April 23, limit one per account. While this isn't an amazing deal by itself, multiple accounts can help turn it into a nice windfall. I'd buy a few thousand in Happy cards that can be converted to Home Depot for resale if you can find them, and if I were anywhere near a Meijer this week. (Thanks to Larry for helping clarify this deal)
The Chase Sapphire Preferred reportedly has a targeted 100,000 Ultimate Rewards sign-up bonus through their Chase Credit Journey site. On the other-hand, the Ink Preferred card always has a 100,000 Ultimate Rewards sign-up bonus and is churnable, so no need to try and game the Journey site.
Happy Monday!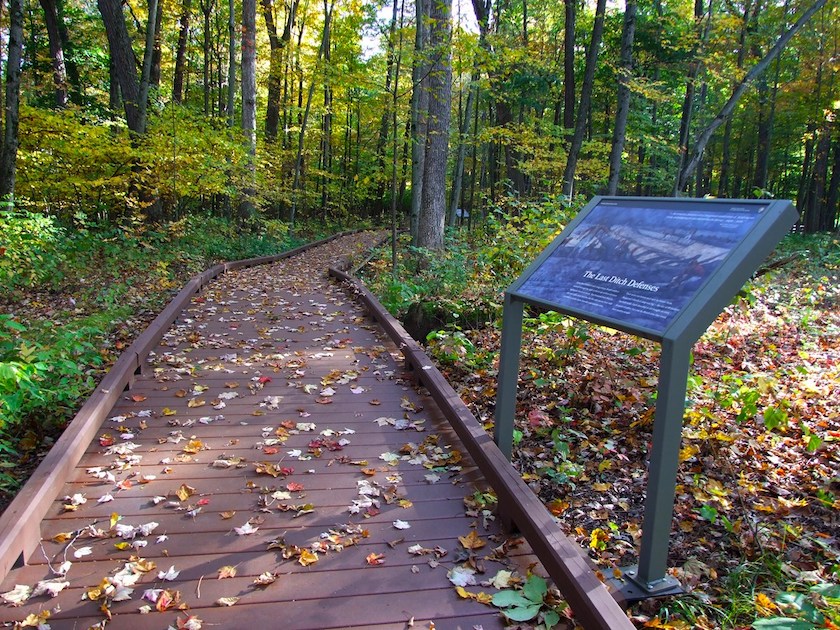 A screenshot from the Chase Credit Journey (before it gets weird).