I hope you're able to rest for the deluge of batches of 99 American Express employee cards headed your way. I know I'll be ramping up the spend on my prior batch of 99 cards to try and finish them off before the next batch arrives in the mail in a week or so.
There are a few noteworthy items before you jump:
Have a nice weekend!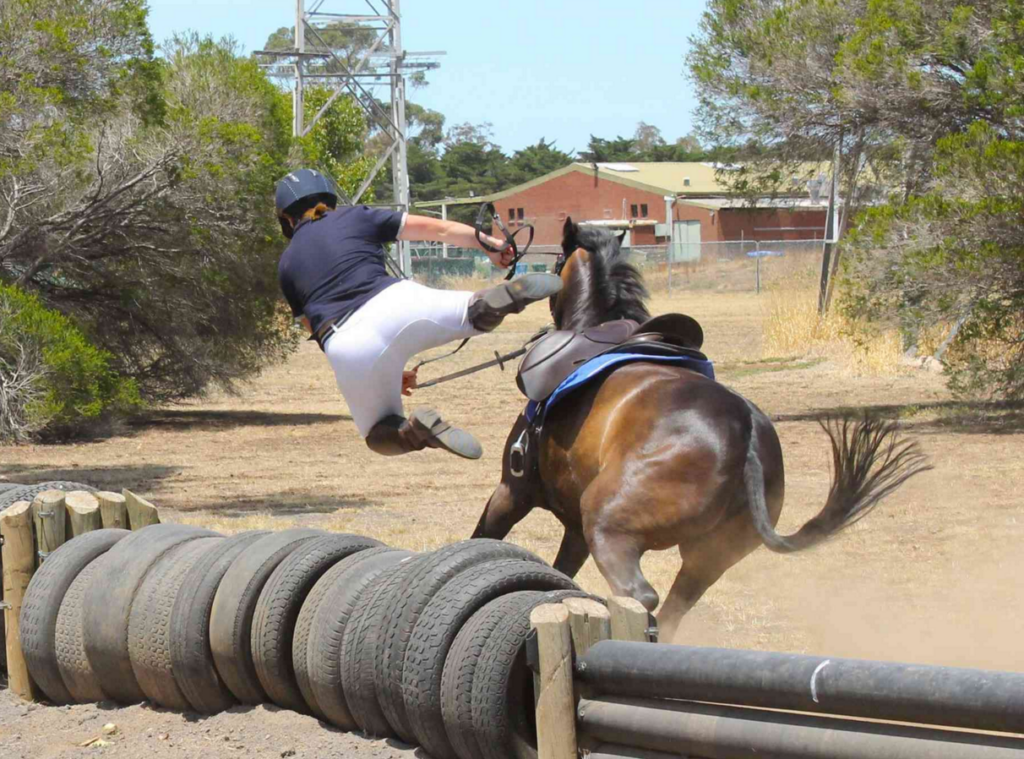 One of the limited scenarios in which the Chase Sapphire Preferred is worth your time.