The I-Bond APR for the six month period starting on May 1 has been effectively locked in at 9.62%. There's a lot of truthy noise around the I-Bonds right now, but there one point in particular that's easy to miss: If you buy I-Bonds before May, you'll get the current 7.12% interest rate for six months and the future 9.62% interest rate for another six months, so buy before May to buy if you haven't already to lock in two high-interest rate periods. (If you think inflation at the end of the year will continue to soar though, wait until May to have your first six months at 9.62% and the second six months at whatever rate comes this fall.)

For a nice primer on I-Bonds and why you should care, see this writeup at the Free-quent Flyer.

You've got exactly one week left to abuse PayPal Key which sunsets on April 20. For PayPal Key options that let you schedule future shenanigans, perhaps spend a few minutes today to fill out the next seven days worth of activity.
The Wyndham shopping portal is 12x at Dell as of this writing, which makes it a great time to spend AmEx Business Platinum $200 Dell credits. If you buy Xbox gift cards for resale to cash-out your credits, use the promo code GAME10 for 10% off.
The AA shopping portal is awarding 750 miles for a new ESPN+/Disney/Hulu subscription as of this writing, and that pairs nicely with the expanded American Express streaming credits. It may also pair well with the eShopping portal bonus depending on the offer your account has.

You may even be able to do this multiple times with multiple email addresses and multiple American Express Platinum cards, which makes the offer rather compelling for those of us with nine Platinum cards. (Thanks to Alex for letting me know)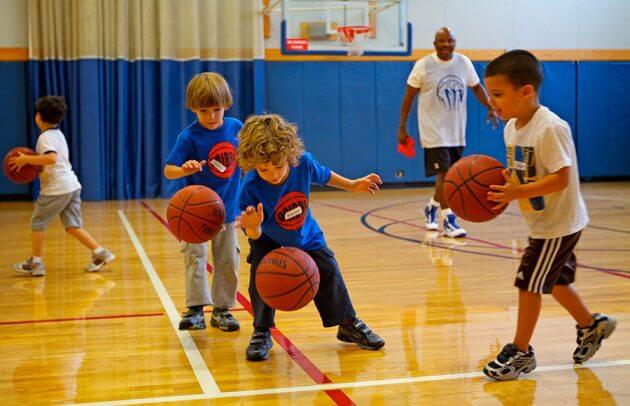 ESPN-72's compelling prime-time content. Worth it even without 750 miles, right?