Kroger has a 4x fuel points promotion on all third party gift-cards running through April 19. The consequences of another 4x sale on the ailing bulk (BestBuy, Nike, Home Depot, Apple, Amazon, etc) gift card markets are:

– Resale rates, already low, are likely to fall by 0.5% or 1.0% over the next two weeks
– Fuel points demand is likely to saturate for points expiring in May
– Fuel points resale rates will likely fall by a dollar or two
– Capacity from major bulk buyers will be completely filled for the month

Let's look on the bright-side: I could be wrong.

American Express Personal Platinum cards are now refunding up to $20 per month for Hulu, Disney+, and ESPN+ streaming services. Just make sure you've registered for the Entertainment coupon (or whatever AmEx is calling it now) before switching your billing over or before subscribing.
SimplyMiles has an offer for 465 AA miles at Uber and Uber Eats up to three times with a purchase of at least $20. I'd normally want to combine this with the monthly American Express Uber coupon (or whatever AmEx is calling it now), but SimplyMiles only works with Mastercards. I guess that means I'll pair it with the Citi merchant offer, which coincidentally is also valid for three uses. Why would I care about 465 miles? First, because it's 465*3, but really it's because they're elite qualifying and I've fallen into the AA loyalty points trap apparently (Thanks to reader Dave)
It seems like Star-Alliance was jealous of last week's $49 offer for unlimited domestic AA and Alaska lounge access and they bullied ANA into running a similar program: Status match to Star Alliance Gold for access to United Clubs when flying United or any other Star Alliance airlines, even domestically, even in coach. This status match costs $0 and lasts through March 2023, so it's [DIVIDE_BY_ZERO]x better than the oneworld version. On the other hand, you'll be probably be flying United after using the lounge so there's that. (Thanks to Loyalty Lobby)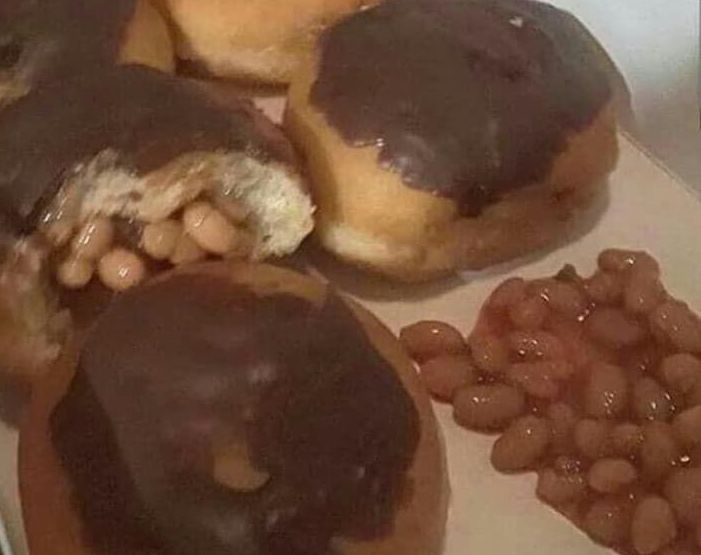 United Club's famous "baked bean stuffed chocolate donut surprise".