In another part of my online life that's not travel hacking related, the community has a tradition of summarizing the year in GIFs. It's glorious my friends, trust me. Here's my attempt for the us. Maybe this will be a New Years Eve tradition? Without further ado, here is travel hacking in 2020 in GIF form: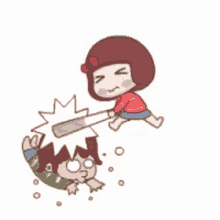 AA Shuts Down Mailer Churners
The AA Playbook:
Suspend your account, but don't tell you (whack)
Error when you try and book a ticket, with no reason given (whack)
Corporate didn't tell CS agents what's up, so they couldn't help you (whack)
Finally, they kill your account right before you're scheduled to fly (big whack)
---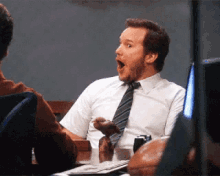 PayPal Key
PPK runs as a debit card pretty much everywhere, works with AmEx backed card, and worked with Plastiq, Melio, and tax payments.
---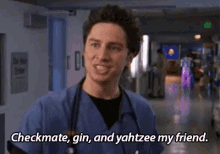 Rakuten Pays out 15x on GiftCards.com
The 15x deal that lasted for a few hours was clearly not intentional, but Rakuten paid at the end of Q1 2020.
---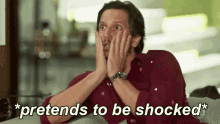 ---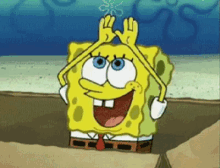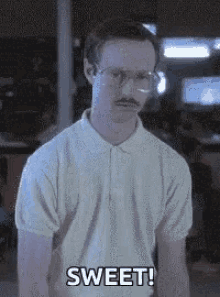 ---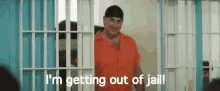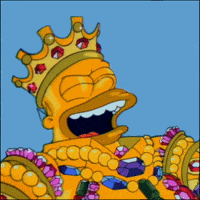 ---
Vinh Sells a Garage Full of Kayaks
Literally a garage full. Vinh shows us that there's always someone reaching further than you.
---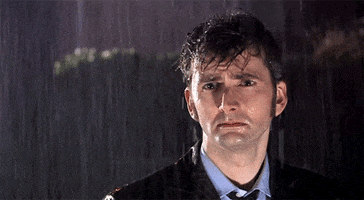 Being lol/24 when Chase Offers are at an All-Time High, Watching Newbies get the Bonuses
It sure looks warm inside the Chase house, with their Freedom Flexes, World of Hyatts, and Sapphire Reserves.
---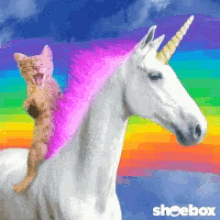 Amex Unicorn Platinum
10x at Gas and Grocery
100,000 point sign up bonus, even for people who already had the bonus in the past
I still can't believe that deal.
---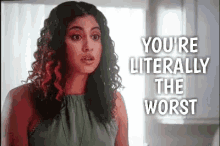 ---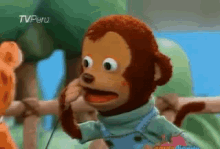 US Mint WWII Gold Coins Resells for over $1,000 Profit
… and $1,000 is on the low end of the spectrum. The flip side of the coin (hah!) is you probably couldn't buy them because their website was running on a Raspberry Pi 3 which was spec'd to handle approximately 12 requests per minute.
---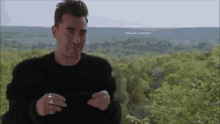 Saverocity Observation Deck Records its Last Episode
I was late to the game on this podcast for no good reason, but I'm still sad none-the-less. At least there are the archives.
---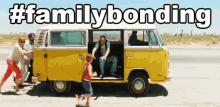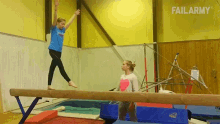 BestBuy Gift Cards Reselling Magic, until Black Friday
You could sell BestBuy gift cards for most of the year at 98% or more of face value. That is, until the Black Friday hiccup smacked us in the face. The market was performing so perfectly until…
… at least now it's going again, but we've all got a black eye and a bruised ego.
---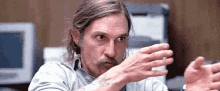 Cancelling a Dozen Trips due to COVID
Shoot 'em down, one right after the other.
---
Road Trips are the new Black
Corona meant more time on the road with the family, in makeshift RVs (or real RVs if you're bougie).
---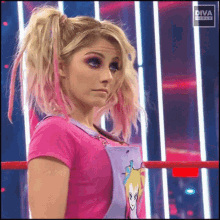 I get my First PingBack to a Blog Post
Sorry, you'll have to find it yourself. I guess if someone links to you on the internet it means you've arrived though, right?
---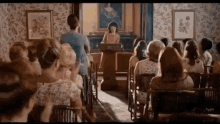 ---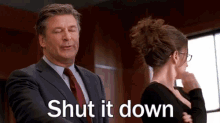 AmEx RAT Seeing Plastiq Payments with PPK/AmEx
Yo dawg, I heard you like AmEx, so I let you pay your AmEx with an Amex, so you could earn points while you get shutdown. Bad news though, the Rewards Abuse Team (RAT) didn't like it.
---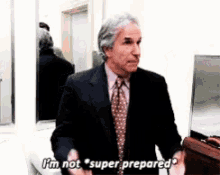 I have to summarize 2020 travel hacking in about a dozen GIFs.
I didn't plan on this until last minute, and I had no notes about what happened in 2020.
---
I'm sure I missed plenty of significant 2020 events, but hey, this was a last minute post that ended up taking a few hours to put together, so hard cheese if I missed your favorite. Next year I'll take notes though.