Kroger has a 4x fuel points promotion Happy, Choice, dining, digital content, and digital subscription gift cards. The interesting ones for a manufactured spender are the Happy and Choice cards, which can be converted to popular bulk-resale brands like BestBuy and Home Depot. Currently the resale markets are seeing:

– Bulk gift card volume slowing
– Fuel point demand that feels insatiable

This promotion runs through October 17. (Thanks to GCG)

WeBull has a tiered sign-up bonus for opening a new account and transferring stocks or cash through October 30. They'll pay transfer fees of up to $100 and a bonus based on the incoming asset values. The interesting tiers:

– $100,000 account value: $1,200 bonus
– $500,000 account value: $3,000 bonus
– $1,000,000 account value: $5,000 bonus

I like these a lot because you can typically ACATS transfer an existing retirement or brokerage account over without actually selling or buying stocks, which your money can continue to be invested as-is without a tax impact, but with a cash-bonus kick. This one excludes IRA transfers though. (Thanks to Welcome Offer)

Office Depot/OfficeMax has a promotion for $15 back on $300 or more in Visa gift cards in-store running through Saturday, limit 10. As usual:

– Try for multiple transactions back-to-back
– Look at the Everywhere cards for lower fees if you can liquidate them
– Link your credit cards to Dosh
– Look for a Chase Offer for 8-10% back at Office Depot
– Multiple sets in a single transaction may work out nicely

And new for this promotion, make sure you've enrolled any American Express Business Gold cards for their new monthly $20 office supply store statement credit. (Thanks to DoC)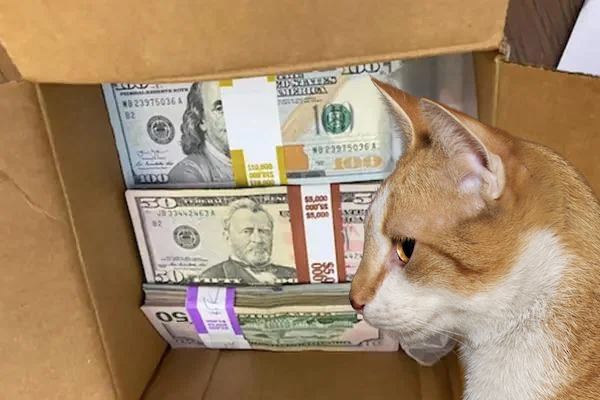 This A-CAT'S asset transfer won't count for the sign-up bonus. Trust me.