Yes, there's an elephant in the room regarding Chase and a shutdown bloodbath in certain circles yesterday. We'll save commentary for the future though because the dust is still settling, but I will say (1) if you don't know why it's happened then you're almost certainly not affected. (2) If you are affected, I'm sorry, that sucks, but I'd make sure that Chase followed consumer laws about forced account closure and act accordingly if I were you.
We haven't talked about bank bonuses much lately given the low interest rate paid by checking accounts and the much higher interest rates paid by high yield savings accounts, but Capital One has a bonus that bucks the trend with $350 and minimal capital (lol) requirements:

– Open a new checking account with code BONUS350 by October 18
– Send at least two direct deposits of $250 or more in the first 75 days

The account has no monthly fees and you can transfer money out immediately after your direct deposit posts.

Southwest will open its travel schedule sometime this morning for travel through April 8, 2024. This includes most school's spring break vacations and fares for popular routes on Southwest are often cheapest when first bookable.

Level 201 travel hackers can probably figure out how to have a good shot of being impacted by a schedule change between now and April 8 too. (Thanks to the outstanding Brian M via MEAB slack)

The AirFrance/KLM FlyingBlue program has released promo awards for discount award tickets to and from Europe through March 31, 2024. Notable US cities included in the sale:

– Chicago
– New York
– Detroit
– Washington DC
– Denver
– Atlanta
– Austin
– Houston
– Minneapolis

Promo awards normally list economy award prices but business class tickets are often reduced too. I've had great luck with these in the past, but do remember that there's a 50 Euro fee for cancelations in the program before you go nuts on booking.
Happy Thursday!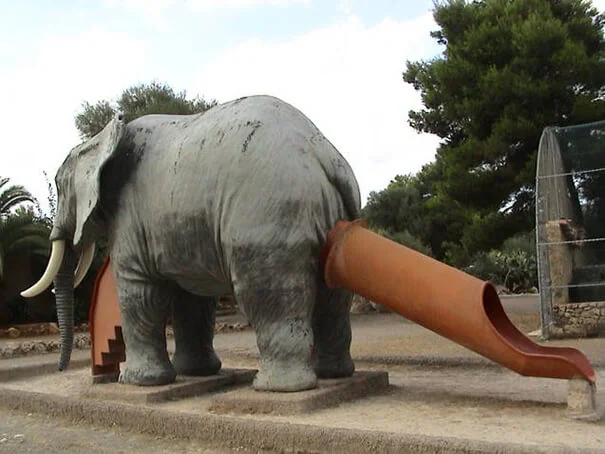 Pictured: The Chase shutdown elephant. What, you didn't think I was being literal?