United has a new round of targeted MileagePlay promotions, check yours and rebook any flights as necessary since pre-existing bookings won't count. These typically range between awful and decent, with a moderate bias toward the former.

I beat the Poisson distribution on this one though, and got a decent offer for 5x bonus miles for booking and flying a single trip through September 20, minimum $100. That one will actually move the needle on a booking for me, so bravo United.

On Tuesday August 1 you'll be able to transfer Bilt points to Virgin Atlantic Flying Club miles with rather sizable bonuses of between 75% and 150% depending on your status level with the program, which is based on the number of points earned in a calendar year.

Normally I wouldn't speculatively transfer miles to any airline that I wasn't flying on a dozen times a year or more, but I could see my way into doing so with this permission given the high transfer bonuses. Things to keep in mind:

– Virgin Atlantic is due for a devaluation after they tried and failed in 2021
– Virgin Atlantic has fees for cancelling and redepositing award tickets ($41-$50)
– Flying business class on ANA or Delta are the typical sweet spots
– You've often got to call customer service to book award tickets

So with those caveats, I'd look at what you might book in the next 2-3 months and transfer over enough miles to cover just those bookings, but you do you.

Do this now (if you have a Marriott co-branded credit card): Register for 10,000 bonus points after $7,000 or more in spend through September 30.
Have a nice weekend!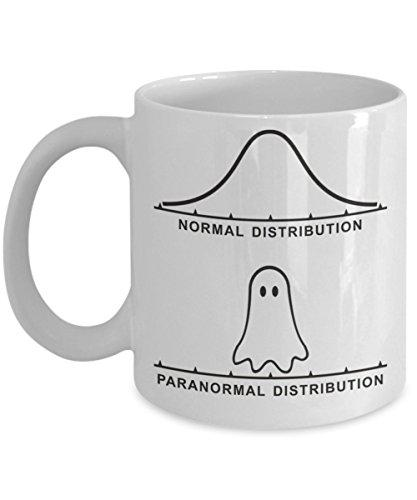 Top: US Airline on-time performance distribution
Bottom: Spirit Airlines on-time performance distribution