First, a rhetorical question and micro-rant about travel bloggers: I get that United updating their policies to allow you to buy two drinks at a time could be considered news, and I get that you've always got to feed the content monster, but do we really need 16 different articles about it in a single weekend? Is this really what we're here to do? Don't answer (remember, rhetorical).
Now, a few items that probably won't have 16 redundant articles, or if they do they'll lack a key bit of detail:
Happy Monday!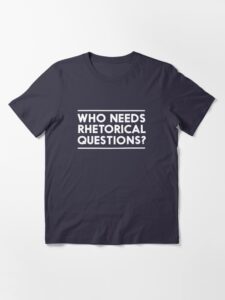 MEAB shirt of the day.