We've got a doozy today, and I'll let you guess which one:
The Citi Shop Your Way Rewards card is sending out new mid-July offers which stack with offers sent previously, like those from last week. These offers focus on online purchases for total spend through August 14. We've seen:

– $30 statement credit after $500 or more
– $50 statement credit after $750 or more
– $70 statement credit after $1,000 or more
– 225,000 Shop Your Way Rewards after $750 or more
– 7,500 ThankYou Points after $750 or more

I've been goaded into referencing a retired NBA star for the next couple of months of Shop Your Way offers, so let's call this set of offers the "Mark Eaton all-star center" round. (Thanks to MS Ninja, birt, Brooke, irieriley, and flypiggy)

The United Shopping Portal has a tiered spend bonus with 2,500 miles after $600 spend in the top tier. Call me crazy, but it feels like this one pairs well with the Shop Your Way Rewards card.

Unfortunately Giftcards.com is still absent and it seems like it's never coming back, also I guess like Mark Eaton. (Thanks to DoC)

The Alaska Airlines shopping portal and the Rakuten shopping portal both have card linked in-store offers for Gamestop. The offers are (in theory) unlimited use, but you have to re-add them to your account after each purchase.

Last I checked, Gamestop has quite a few uses other than for buying weird Star Wars merch or used, scratched PS4 games. Always be probing.
Happy Monday!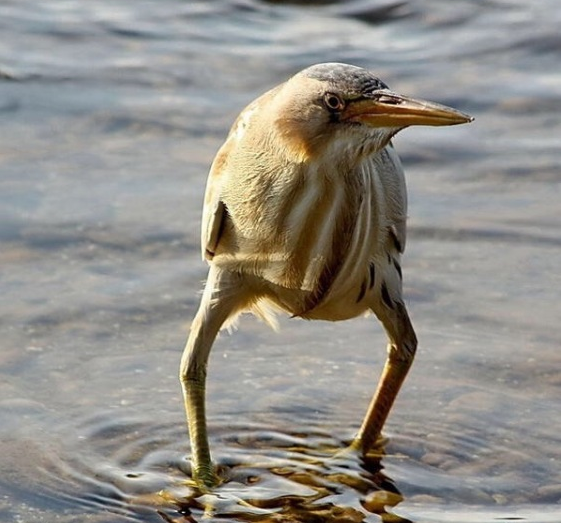 Pictured: NBA all-star center Mark Eaton's bird form celebrates the SYWR card's latest deal.