Staples stores have fee free $200 Mastercard gift cards Sunday through the following Saturday, limit eight per transaction. If you get an experienced cashier at Staples (lol), you can probably talk them in to multiple transactions back to back.

BravoPay is a relatively bullet-proof but expensive liquidation option for these, just try and keep your daily transaction volume small. Of course other options exist too.

For approximately the last year, we've seen reports that Chase Ink Preferred cards can be approved past 5/24 about every month. Well, this month's report has arrived. I hesitate to write about these because I truly believe nothing is different than it has been all year, but since it keeps coming up, here's my understanding of the rules:

– Ink Preferred mailers sent via USPS with a promotion code bypass 5/24 consistently
– Ink Preferred online applications with offers of 90,000 points or more bypass 5/24 if you've got a good relationship with Chase but aren't above 8/24
– Ink Preferred in-branch applications bypass 5/24 if you've got a good relationship with Chase

I don't believe Chase has different rules for different people, unlike American Express.

Mileage rates for AA have dropped significantly at Rocketmiles, but higher rates are still available at AdvantageHotels by Rocketmiles, because corporate America 🙄. AA boosted hotel stays are typically most interesting if you play the Loyalty Points game, and even more so if you currently have elite status and an AAdvantage card because the offers are 5-6x higher. (Thanks to Gary at VFTW)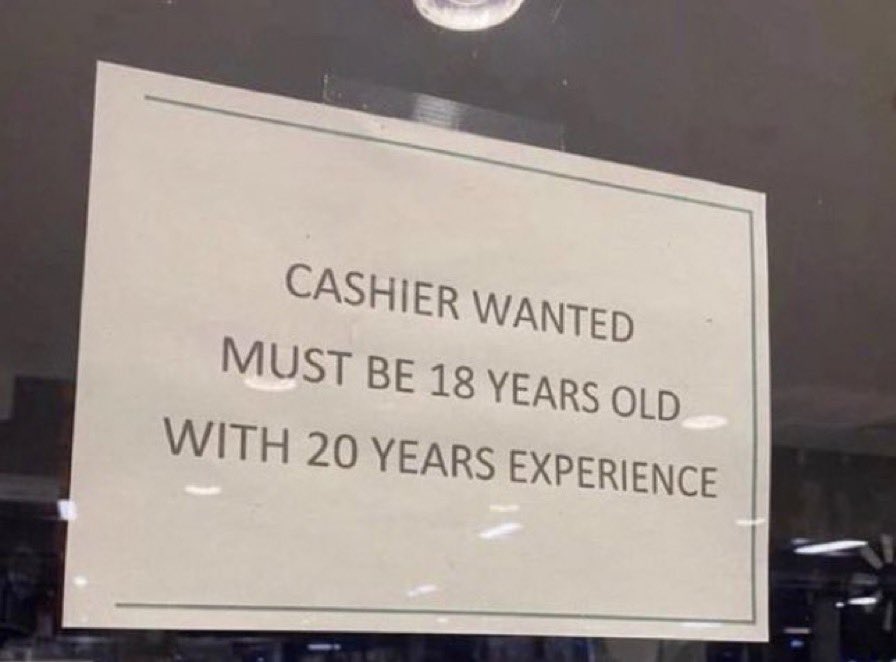 What an experienced cashier at Staples looks like.