A few of the airline Cartera shopping portals have cumulative spend bonuses for purchases through May 15:

– United: 2,000 bonus miles after $400 in spend
– Alaska: 2,000 bonus miles after $400 in spend
– AA: 2,000 bonus miles after $600 in spend

Bonus AA miles don't count as loyalty points, but the unbonused portal earnings do. United and Alaska have card linked in-store earning too, but the stores are largely trash for manufactured spend. Unfortunately, giftcards.com is still absent from airline portals.

Office Depot/OfficeMax stores have $15 off of the purchase of $300 or more in Mastercard gift cards through Saturday. Always experiment a bit here, but usually the games work better on the Visa side and the Mastercards are exactly as they seem. (Thanks to FM)

FM notes that Air New Zealand is dumping business class award space for summer travel. This qualifies as an "ultra-rare" event but only because it just doesn't happen that often, not because the product or service are stellar (both are perfectly cromulent though).

Do remember that summer up here isn't the same as summer down there and make sure you know what you're getting into if you book something.
Happy Tuesday!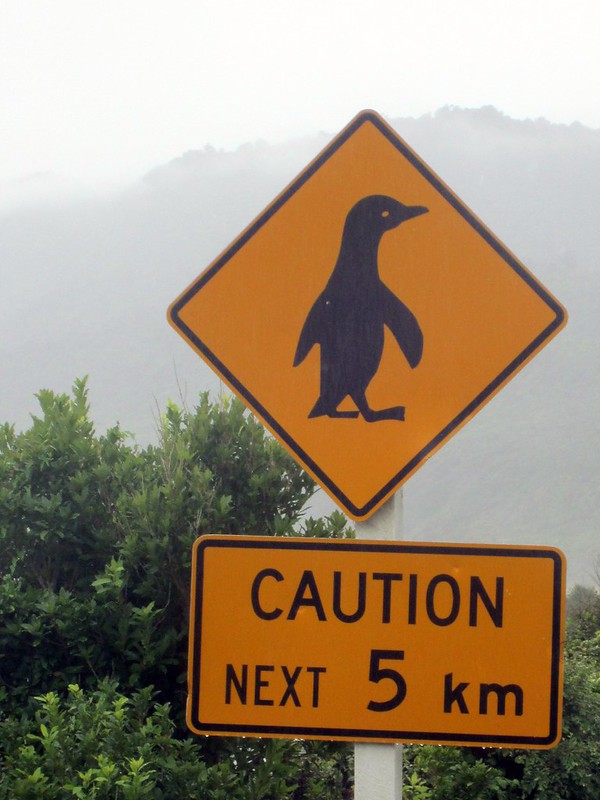 Stay alert! In New Zealand, winter penguins regularly cross the street to get to Office Depot Mastercard sales.